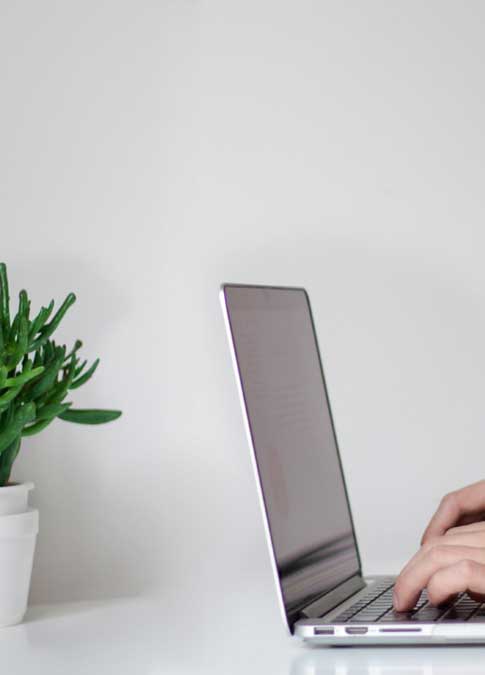 Access your services online with EOL.
EOLNET the leading order processing and management tool exclusively accessible to our partners
Eolnet is an online platform that's been specially designed for our partner network. At the mere click of a button, Eolnet will enable you to:
Manage your quotes
Place and track orders online
Check stock availability in realtime
Submit and track after-sales claims
Access the image database, technical specification sheets...
Download stock clearance lists
Consult sales performance in realtime and check on bestseller products
Prospecting and acquisition of new clients
Benefit from online acquisition initiatives for new prospective clients. We'll assist you in securing new clients by sharing quality commercial leads.
Highly responsive, it enables us to send you prospective client details in realtime and on an exclusive basis. You'll receive previously vetted inquiries ready for conversion into new client opportunities.
Boost your e-commerce business
Thanks to your online pack you'll have access to:


A selection of over 148 EOL Best Seller product references
Full stock availability guaranteeing fast delivery times
Full stock availability guaranteeing fast delivery times