A must for hybrid workspaces
Designed in response to new ways of working, E-MEETING is a fully connected solution for presentationsand video conferences. Its multimedia wall, complete with power and data feeds and concealed cabling, accommodates a flatscreen monitor, and top-access modules in the tables provide direct connectivity for users.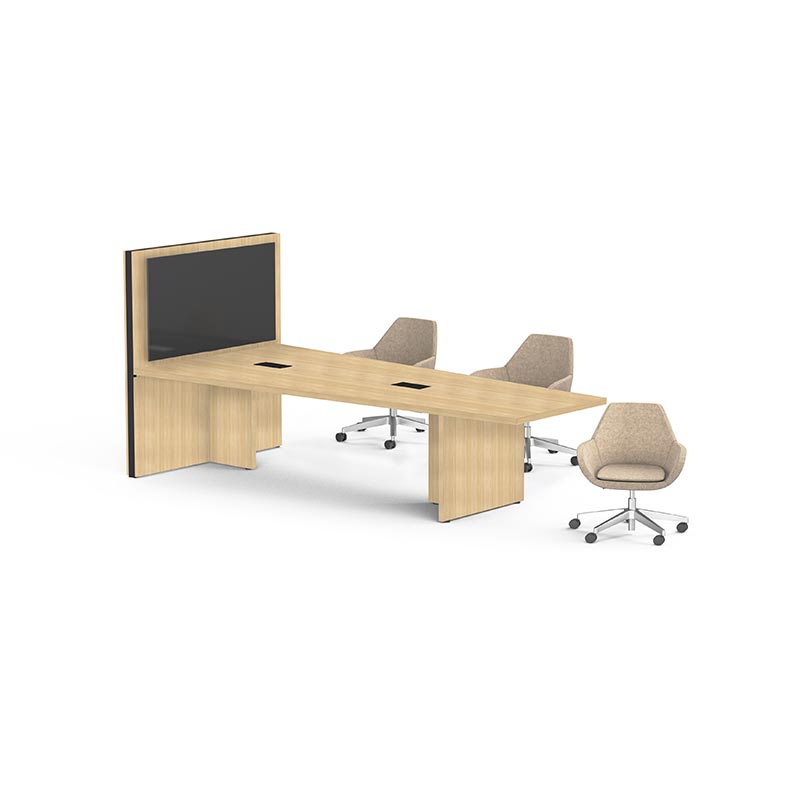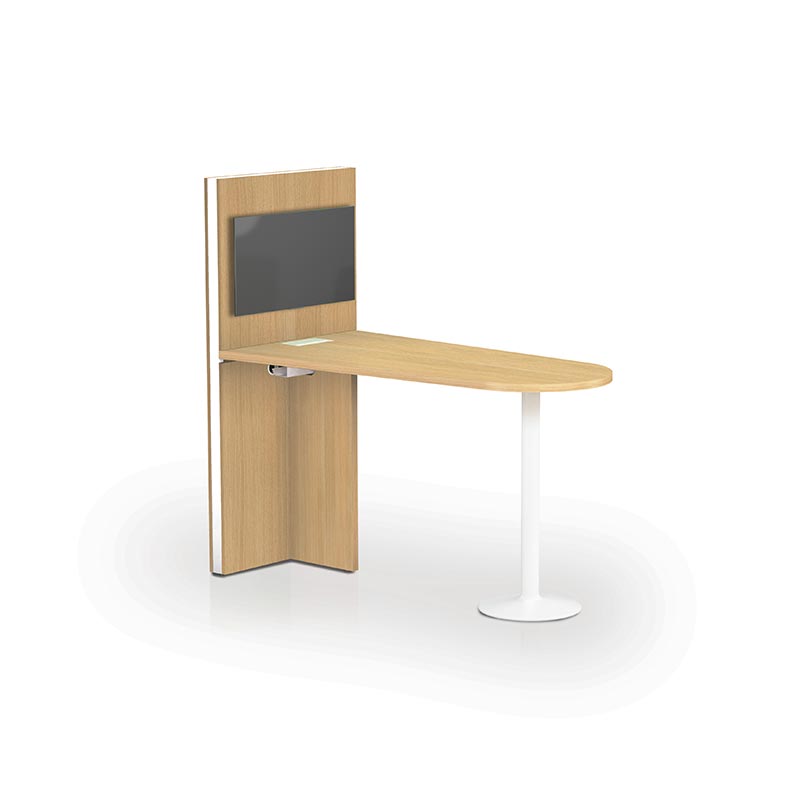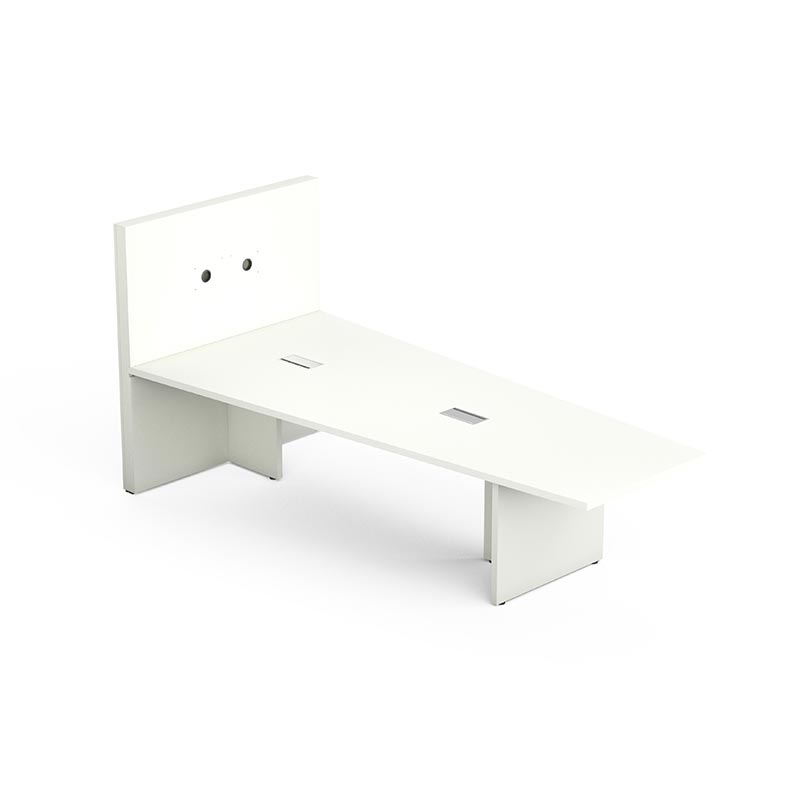 @MEETING-CONFIG2---HD.jpg
@MEETING-PACKSHOT-RI-EOL21.jpg
@MEETING-PACKSHOT-TRAPEZE-ASSIS.jpg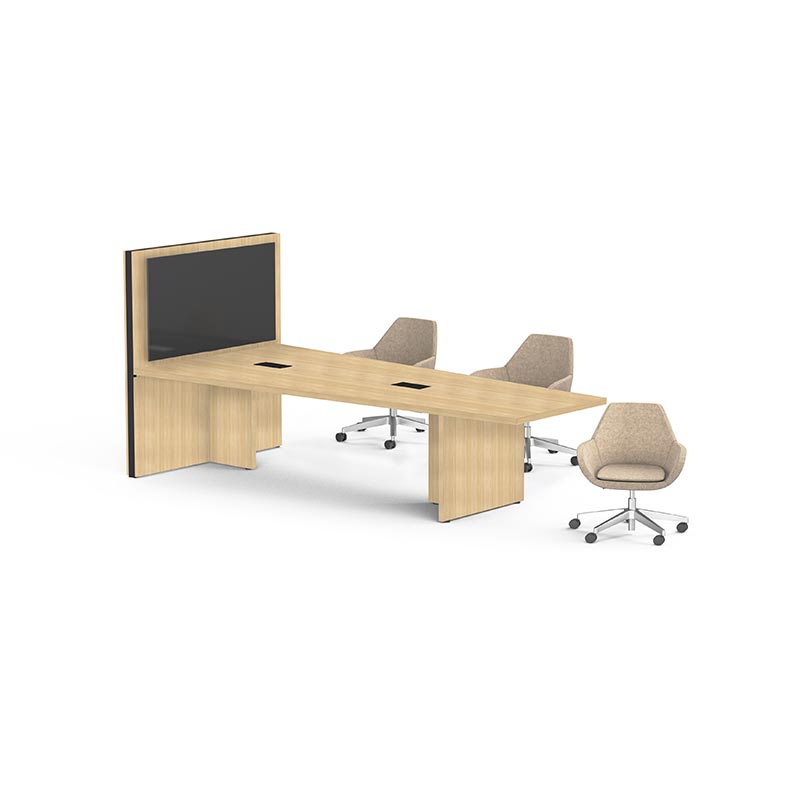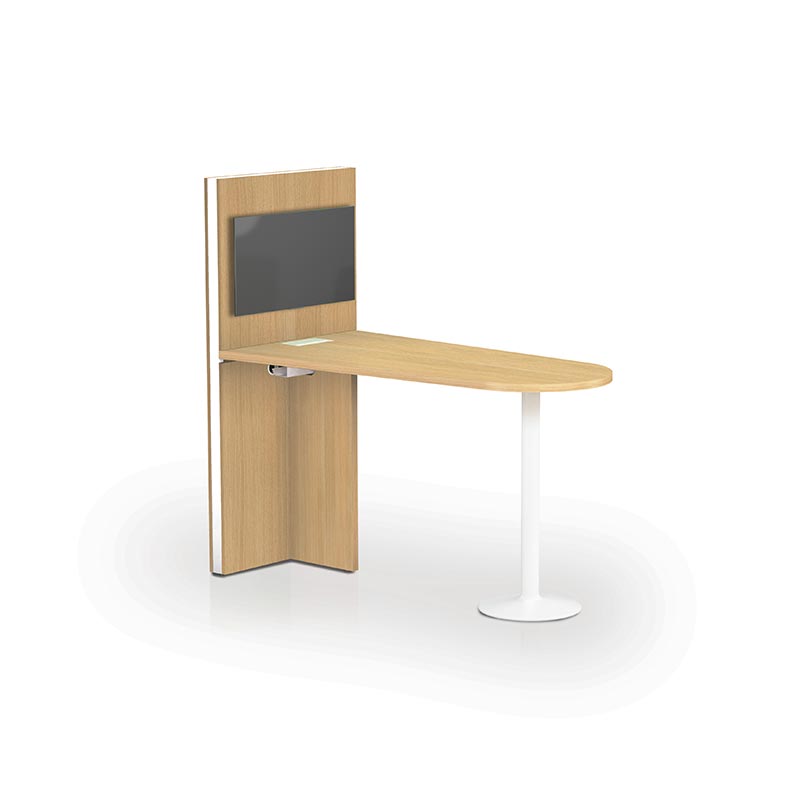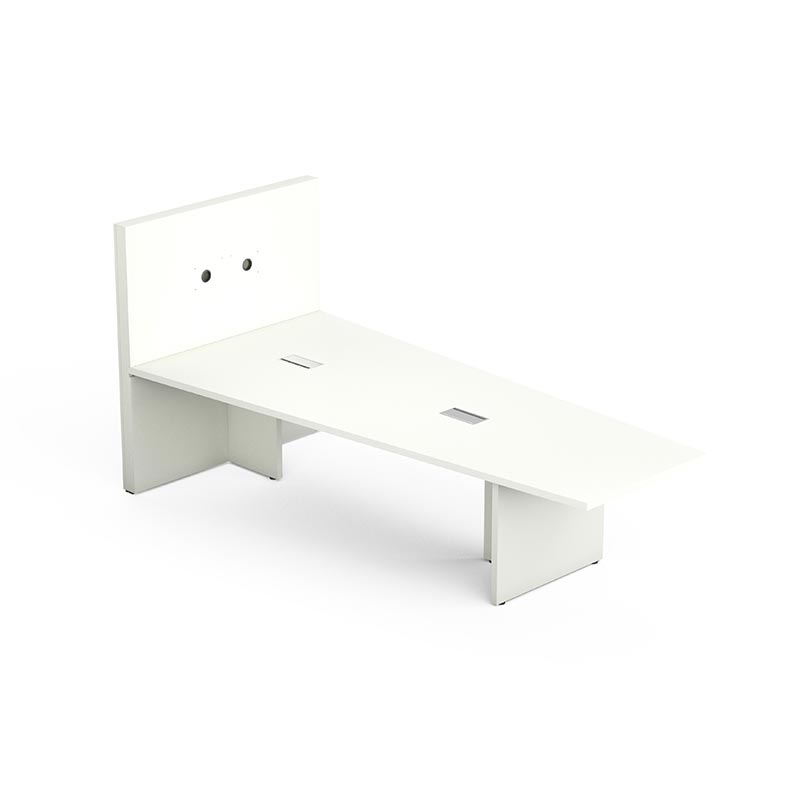 This turnkey solution is ideal for modern, hybrid workspaces where organisation and connectivity are key.
Two heights available
High (H. 105 cm) or
standard (H. 73.5 cm)
Multimedia wall
With concealed cable routing for a flatscreen monitor
(monitor arm/bracket to be ordered separately)
Metal cable trough included
In a matching finish to the wall frame / tulip base
Worktops
Melamine curved or trapeziform worktops, thickness 38 mm.
cable management
Top-access housings with and without feed
Legs
Melamine board panel
With trapeziform worktop : Melamine panel leg, thickness 38 mm
With all worktops : Reinforcement panel leg beneath the worktop adjacent to wall in melamine, thickness 38mm
Metal tube
With curved worktop : Leg ø 80 mm

Certifications & guarantee
Certifications and industry standards for this range.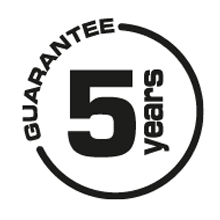 Click on the link to download a file.