Optimised cable management
The legs of the IDOL desks have been carefully designed to give the user as much space as possible below the worktop. The optional clip-on cable housing adds a decorative touch while also concealing any cables that are routed along the legs.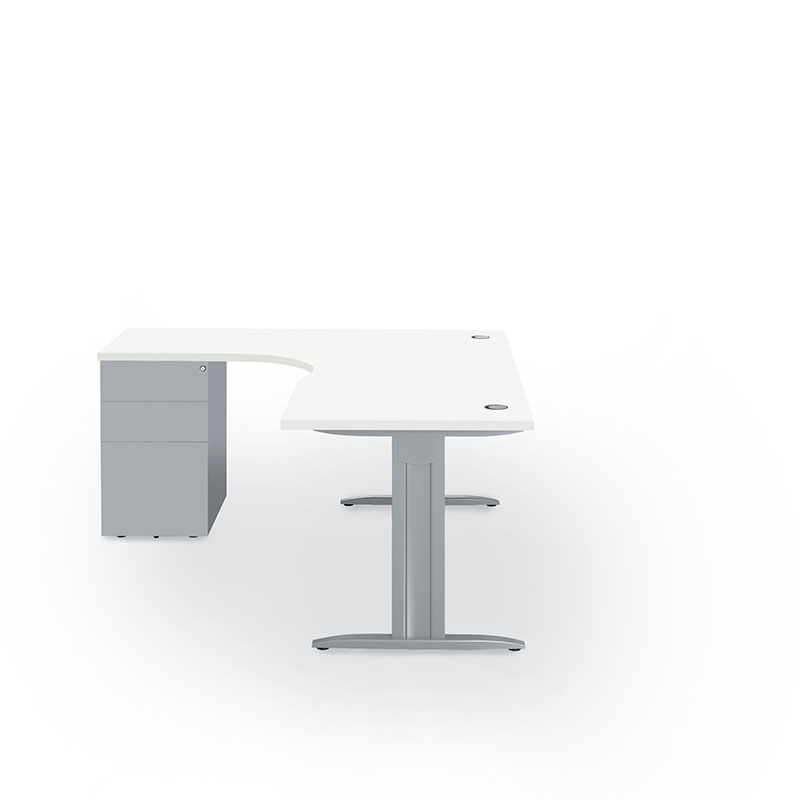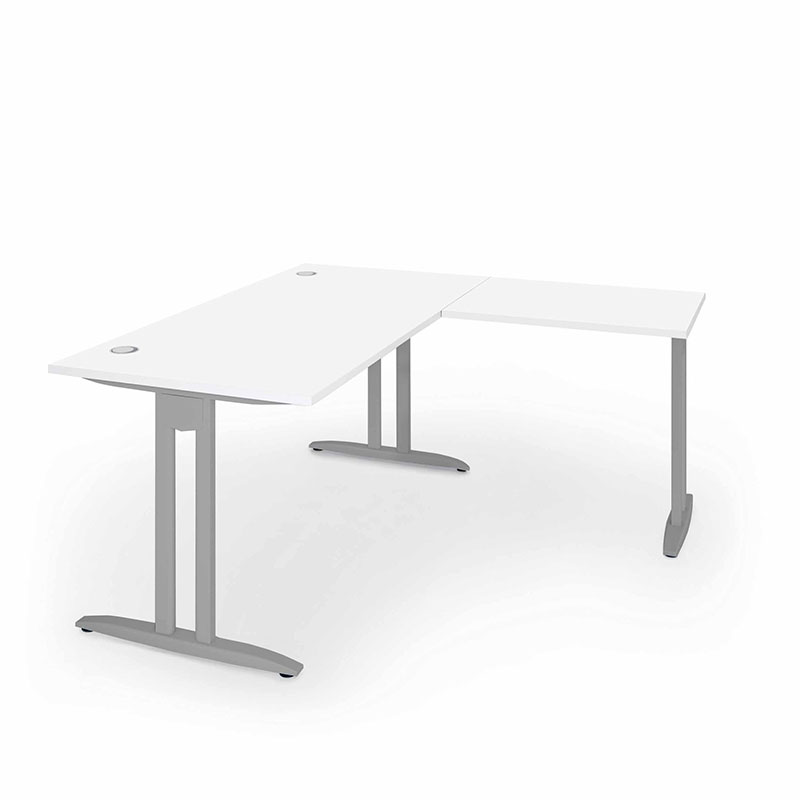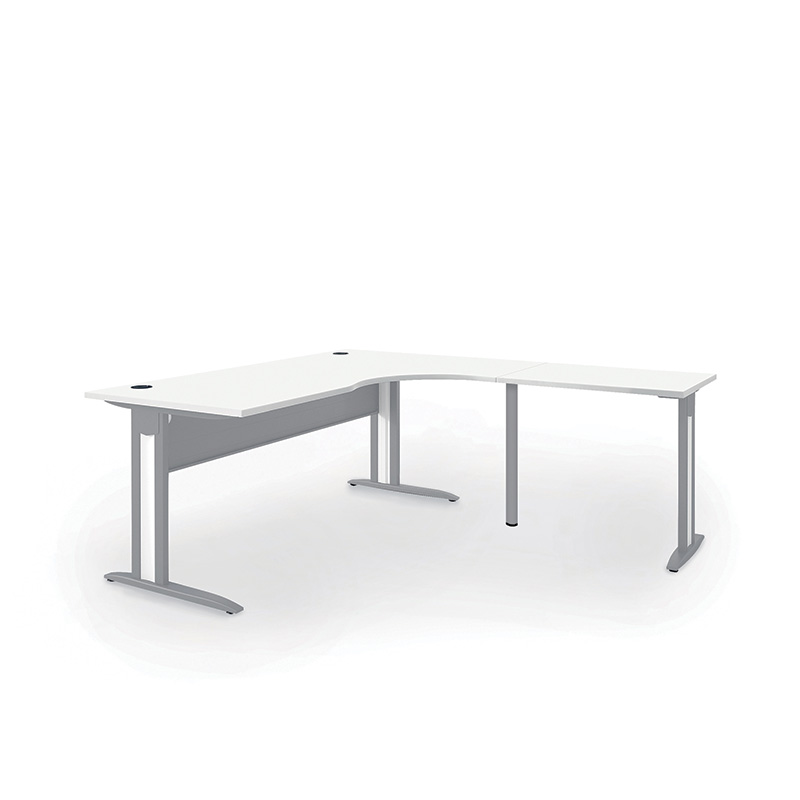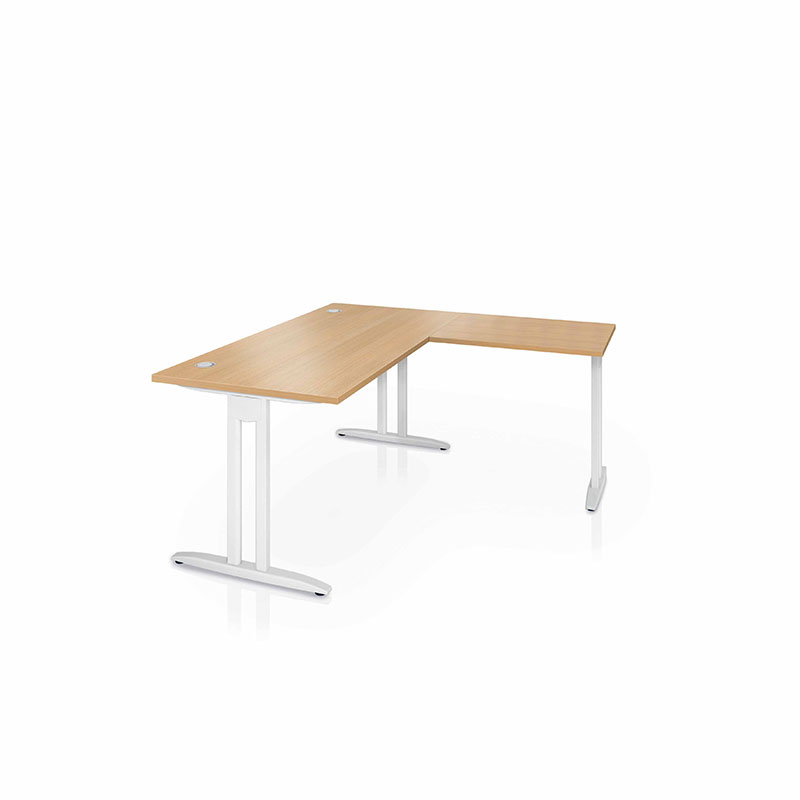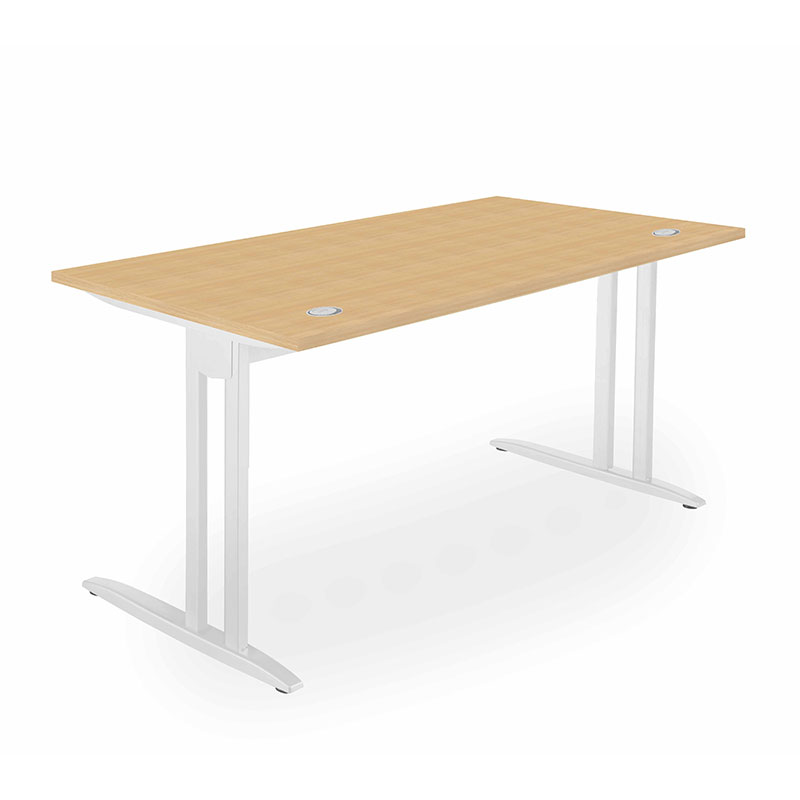 IDOL-PACKSHOT-BUREAU-COMPACT-CAISSON-BLANC---HD.jpg
IDOL-PACKSHOT-BUREAU-RETOUR-BLANC---BD.jpg
IDOL-PACKSHOT-BUREAU-RETOUR-VDF-BLANC-vdf-alu-pied-soutien---HD.jpg
IDOLP1_PACKSHOT-RI-SO---BD.jpg
Idol-6-ss-marque---BD.jpg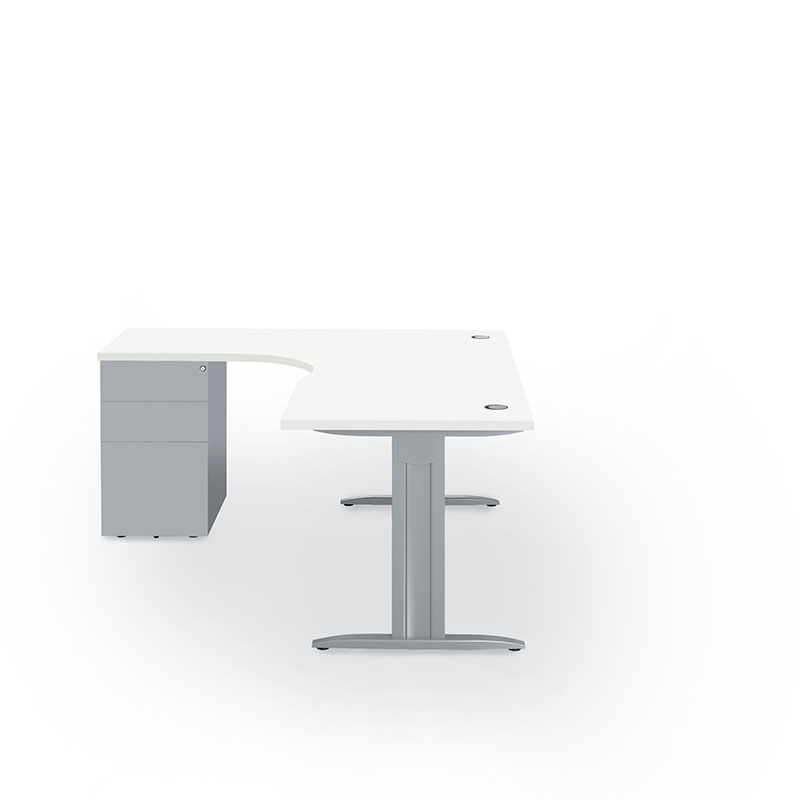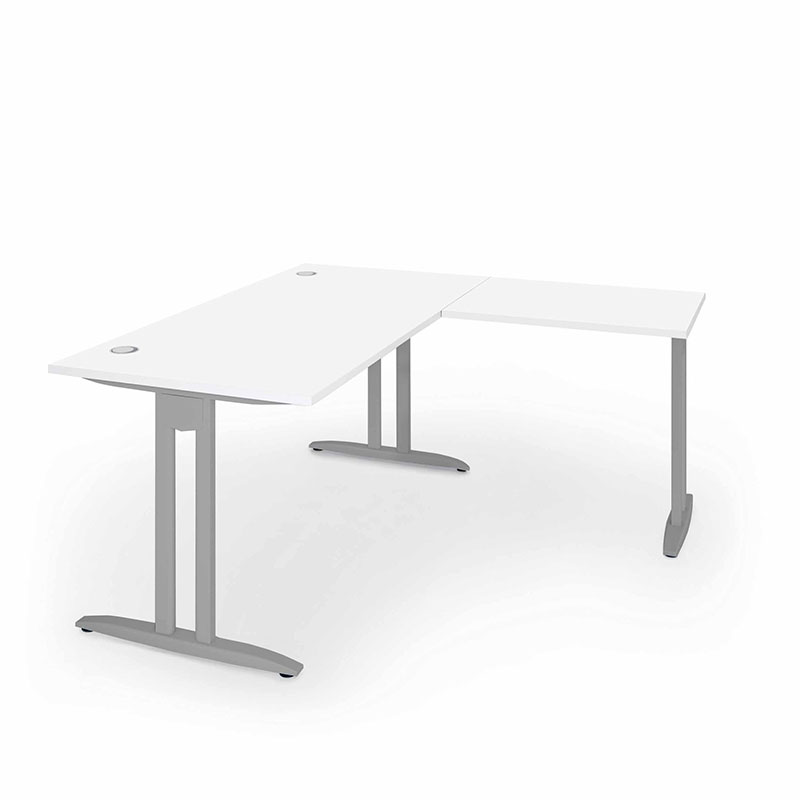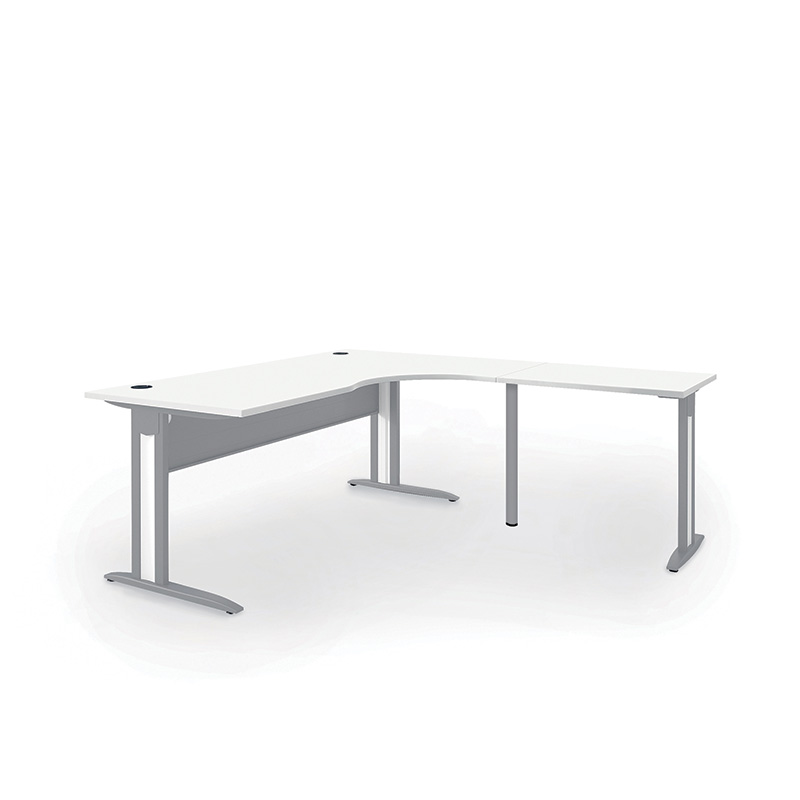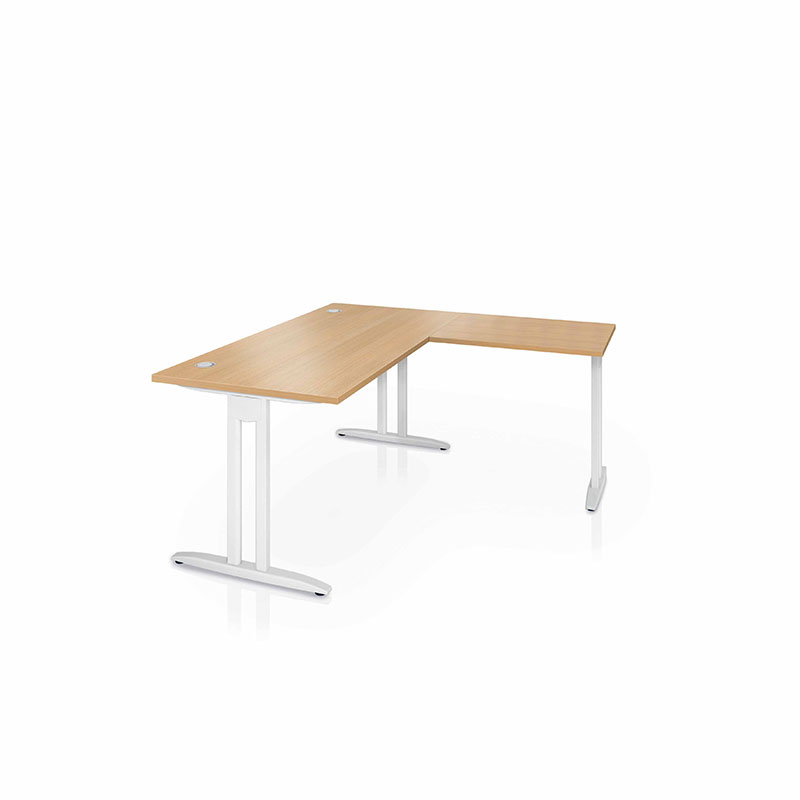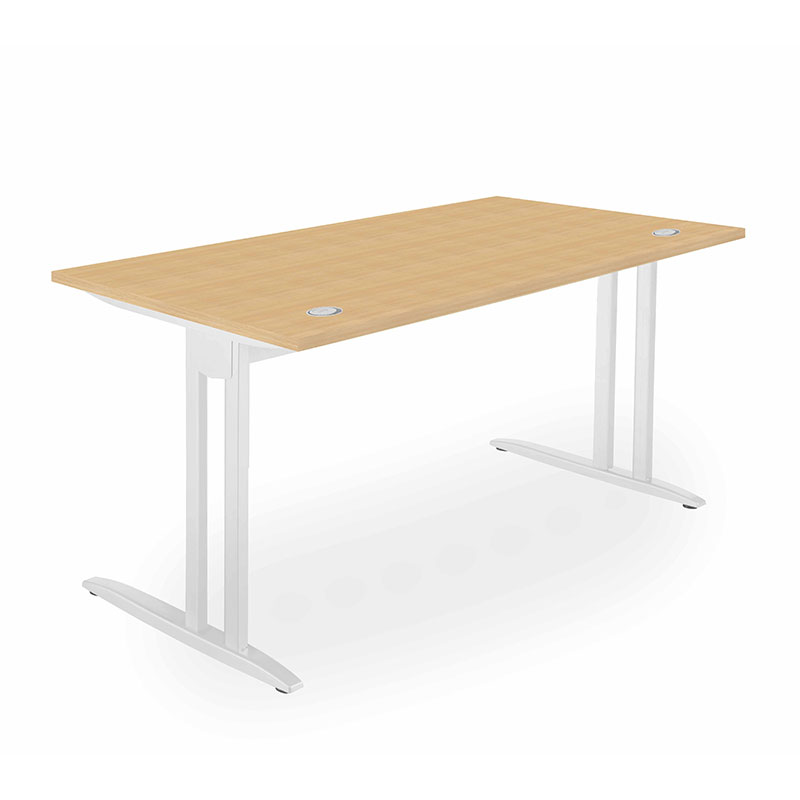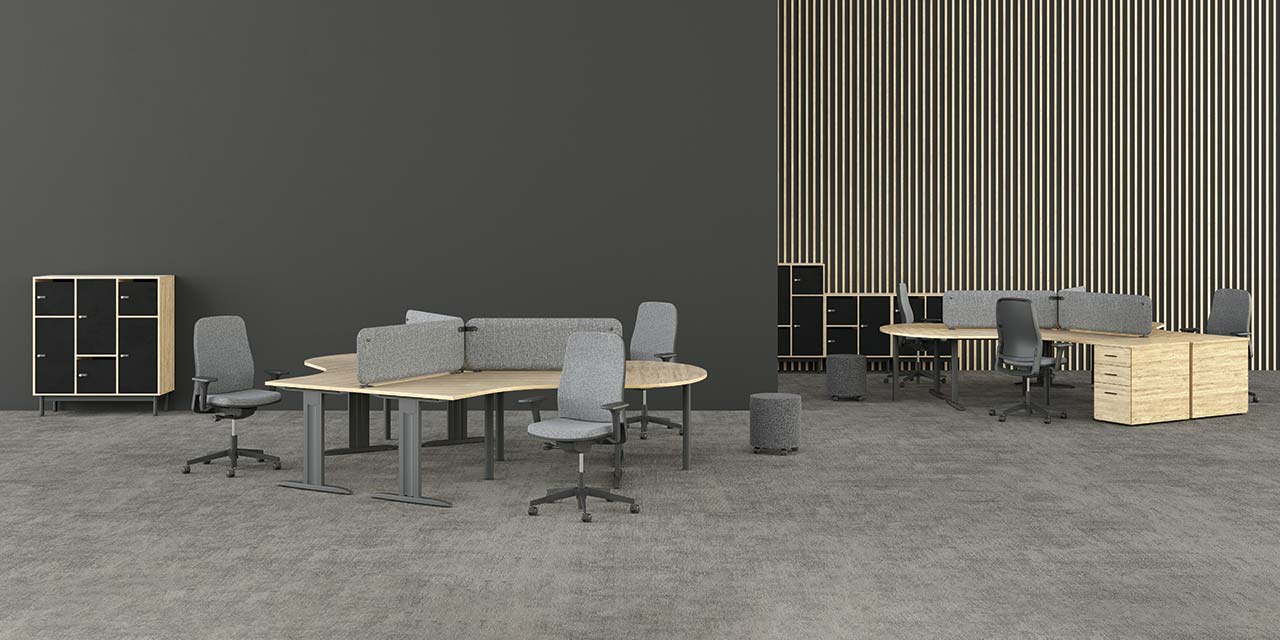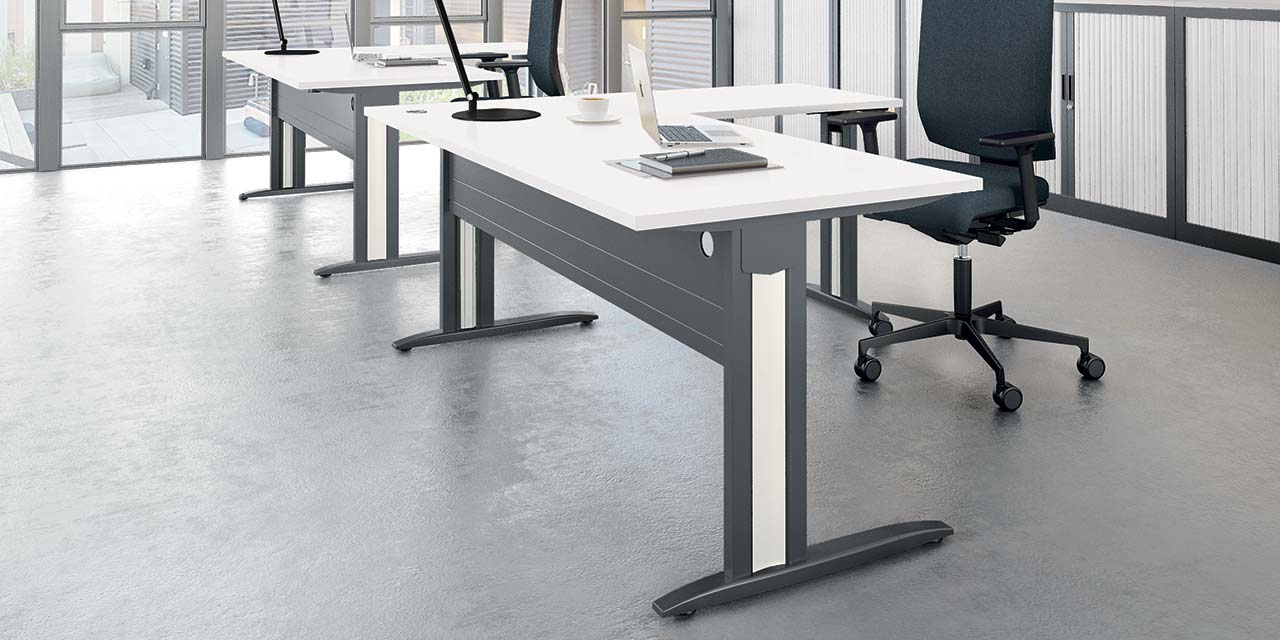 IDOL-AMBIANCE-2D_matiere-haut-.jpg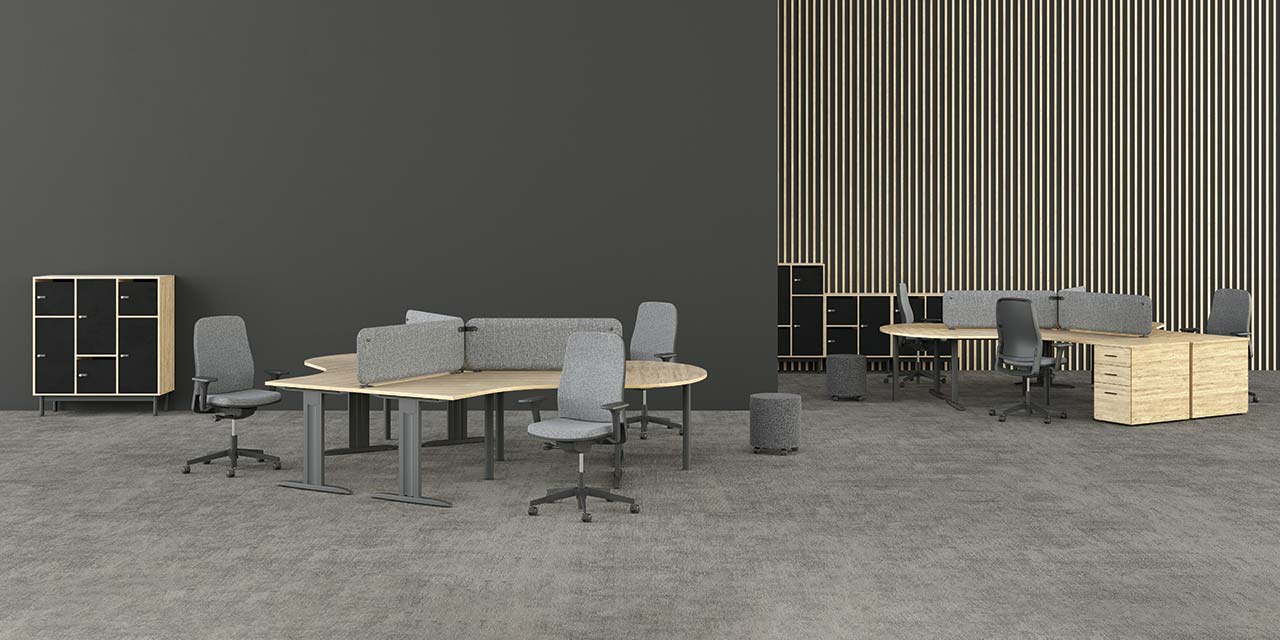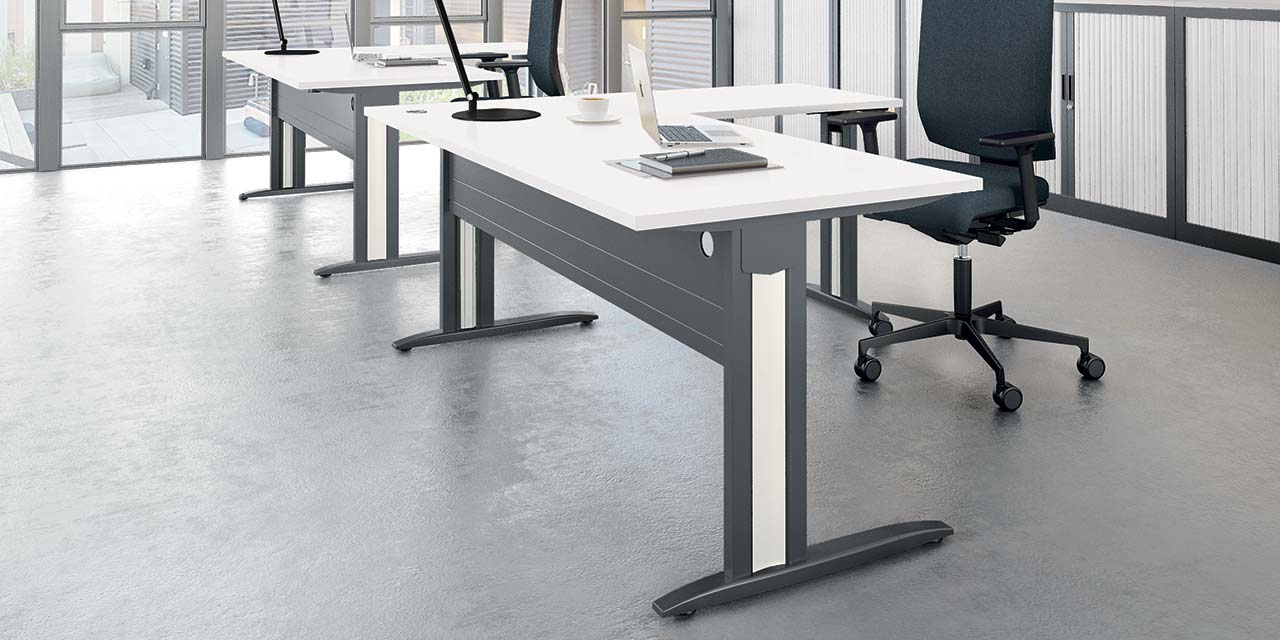 IDOL is a highly versatile, effective and dynamic furnishing solution for work spaces. Its different structural frames, combined with a variety of worktop designs and optimised cable management, offer a host of solutions to meet any office fitting-out project's requirements.
Two types of leg design
I-shaped or L-shaped to create
more space under the worktop
Multiple worktops
Standard worktops plus asymmetrical and symmetrical compact worktops, giving lots of layout possibilities
Horizontal cable management
Worktops with pre-drilled openings for cable ports (cable ports to be ordered separately)
Desk with return and structural pedestal for extra storage space and a larger work surface
Desk with L-shaped legs (structural modesty panel included)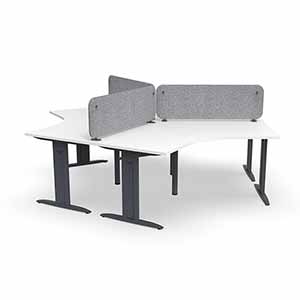 Mix and match shapes
A cluster of three desks for a practical, welcoming workspace
Melamine
Worktops (thk 25 mm)
Cable management
• optional cable ports (Pre-drilled worktops)​
Horizontal cable management
Cable trough, sold as an option​
Vertical cable management
carter à clipser sur le pied ​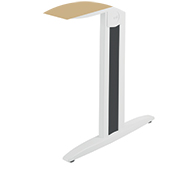 I-shaped
Fixed height: H. 73.5 cm Cable housing available as an option
Height-adjustable: H. 62 to 86 cm Cable housing included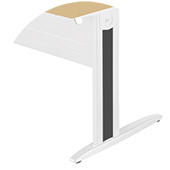 L-shaped Fixed
height: H. 73.5 cm Cable housing available as an option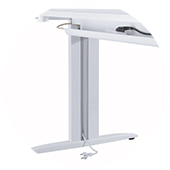 Decorative cable housing
Clips onto desk legs to conceal cables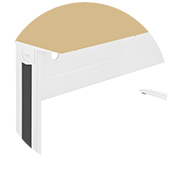 Modesty panel
Structural panel on desks with L-shaped legs; optional panel available for desks with I-shaped legs

Certifications & guarantee
Certifications and industry standards for this range.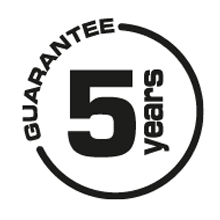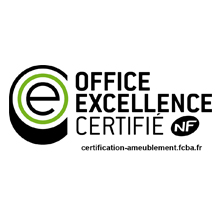 Click on the link to download a file.