The desk that boots well-being
Thanks to its sit-stand worktop adjustment system, the AXEL desk keeps users moving and generally improves wellbeing at work.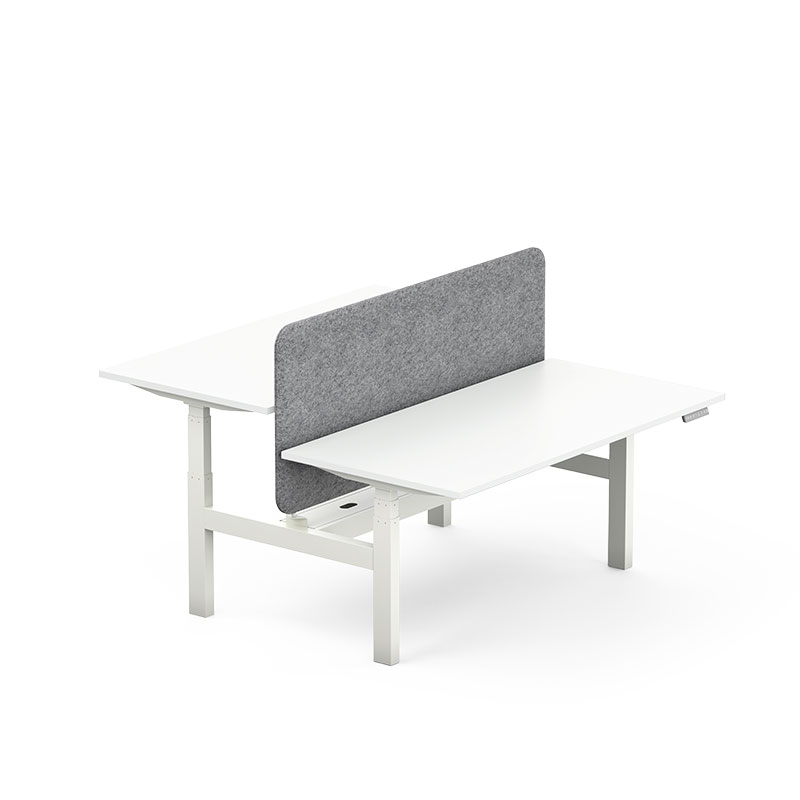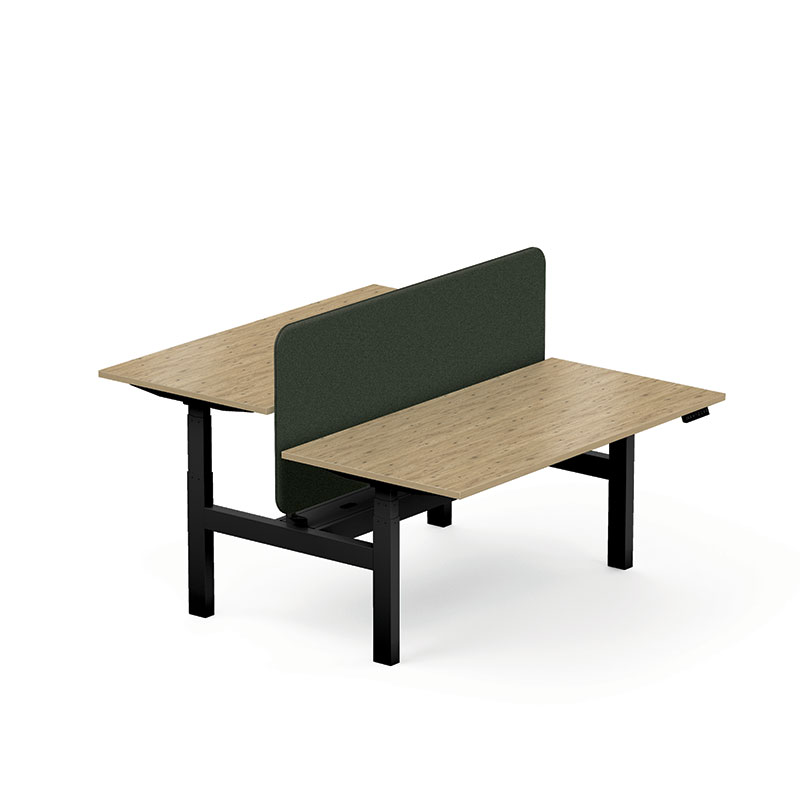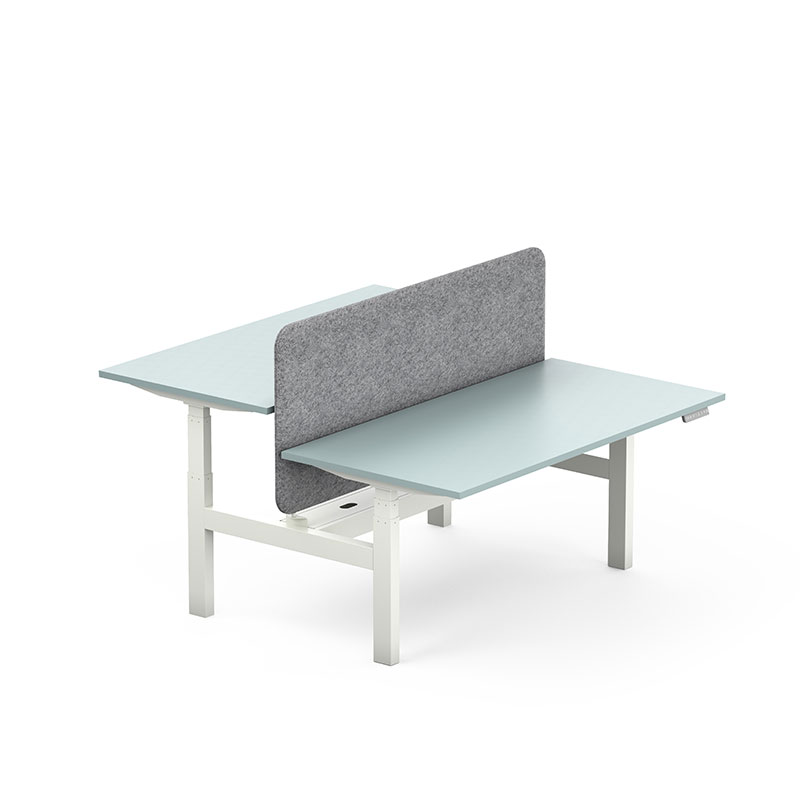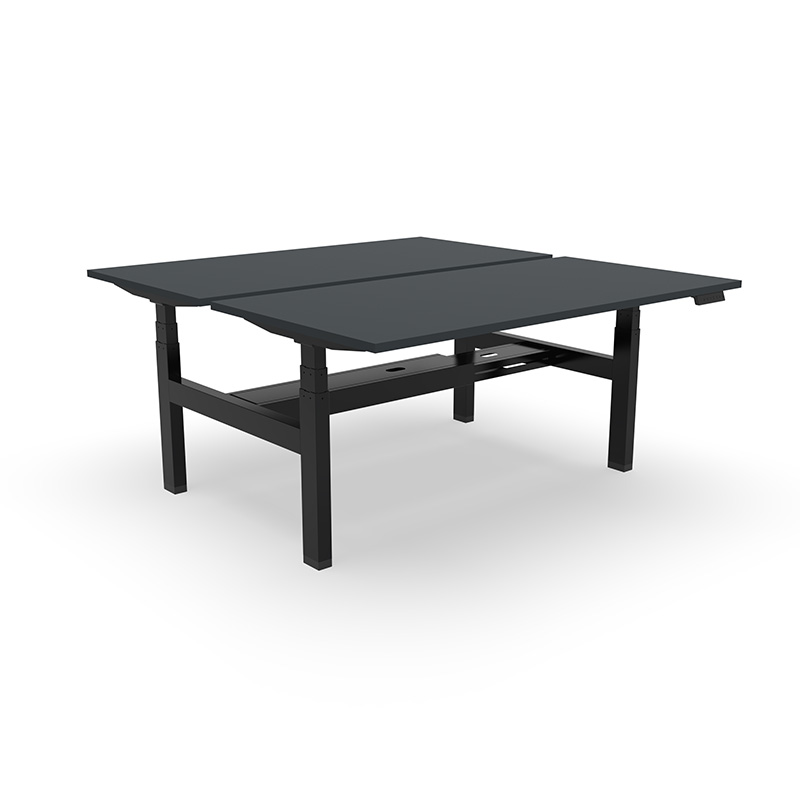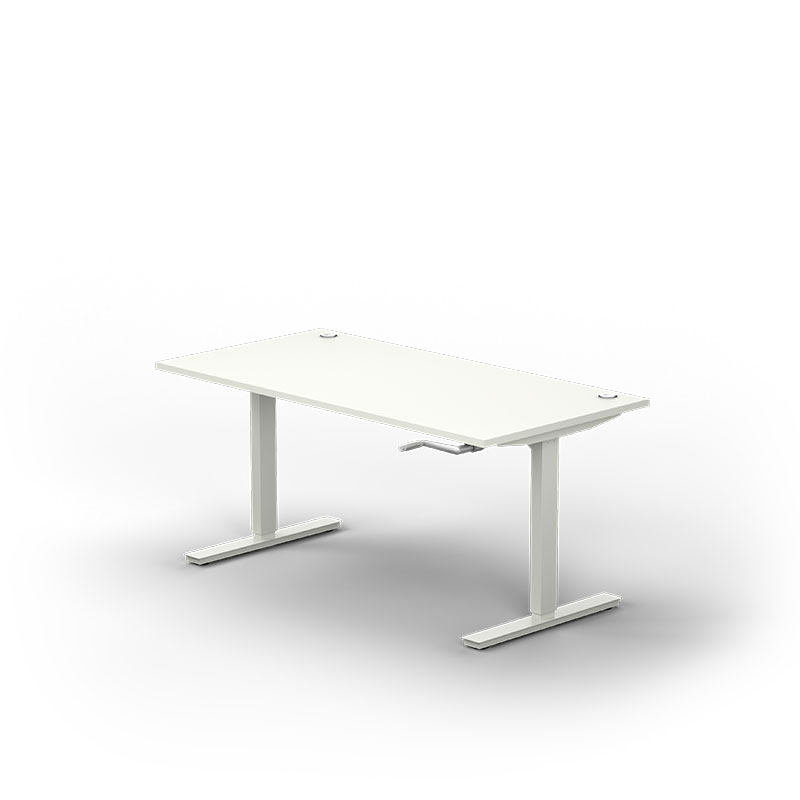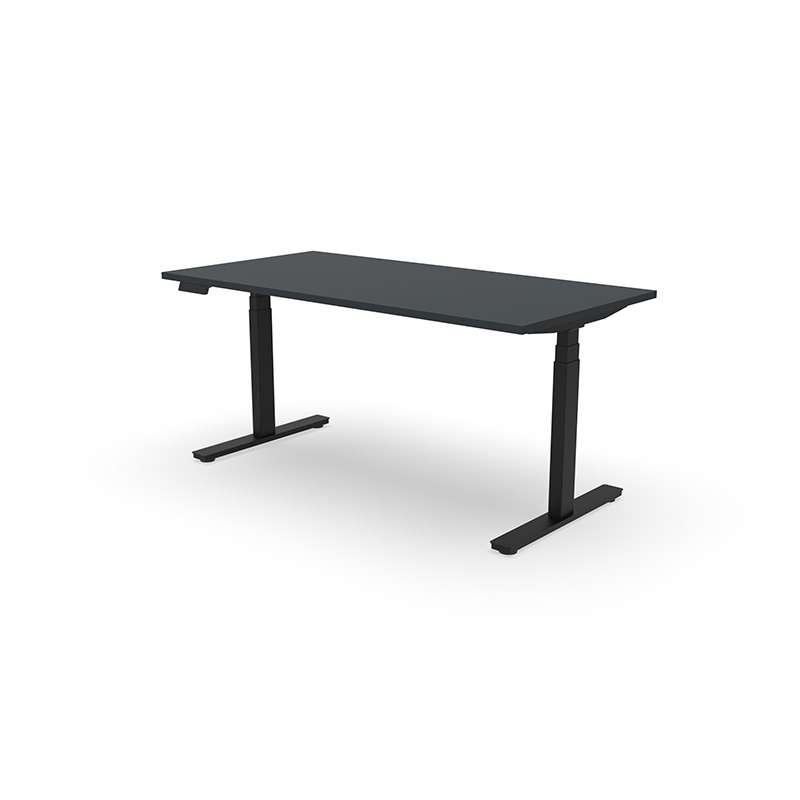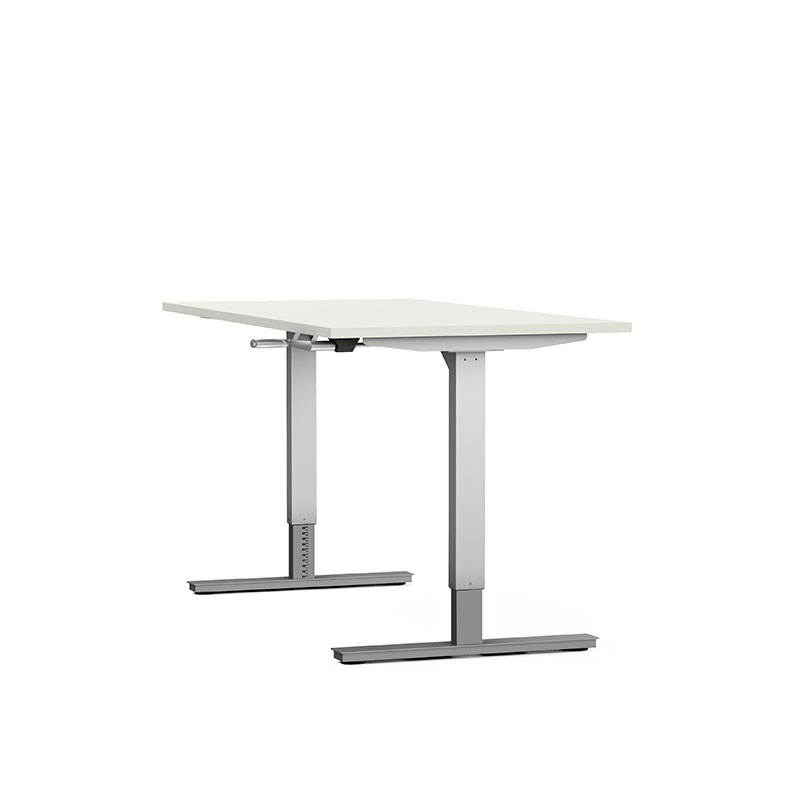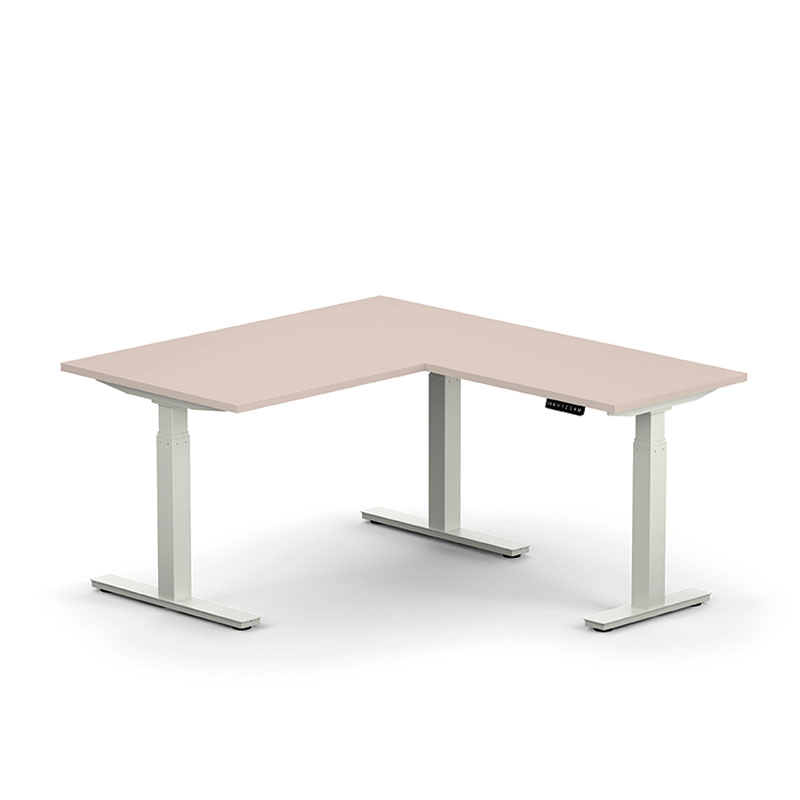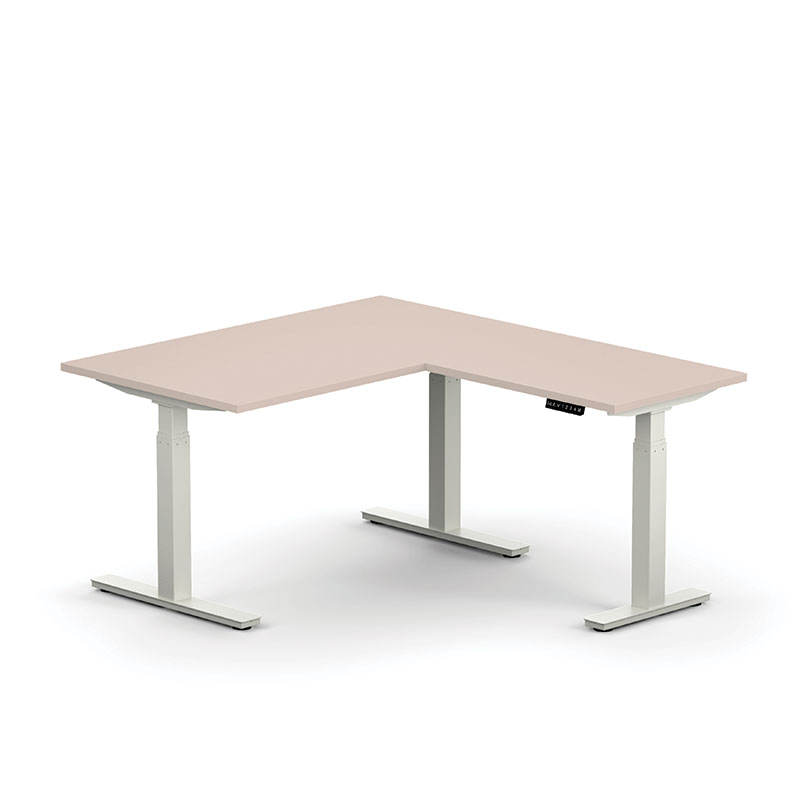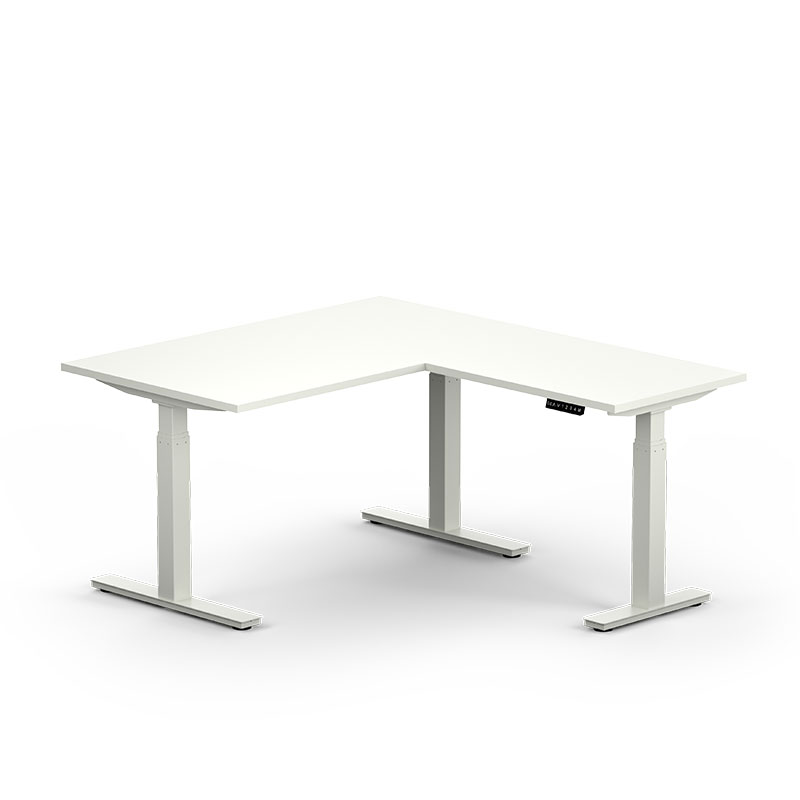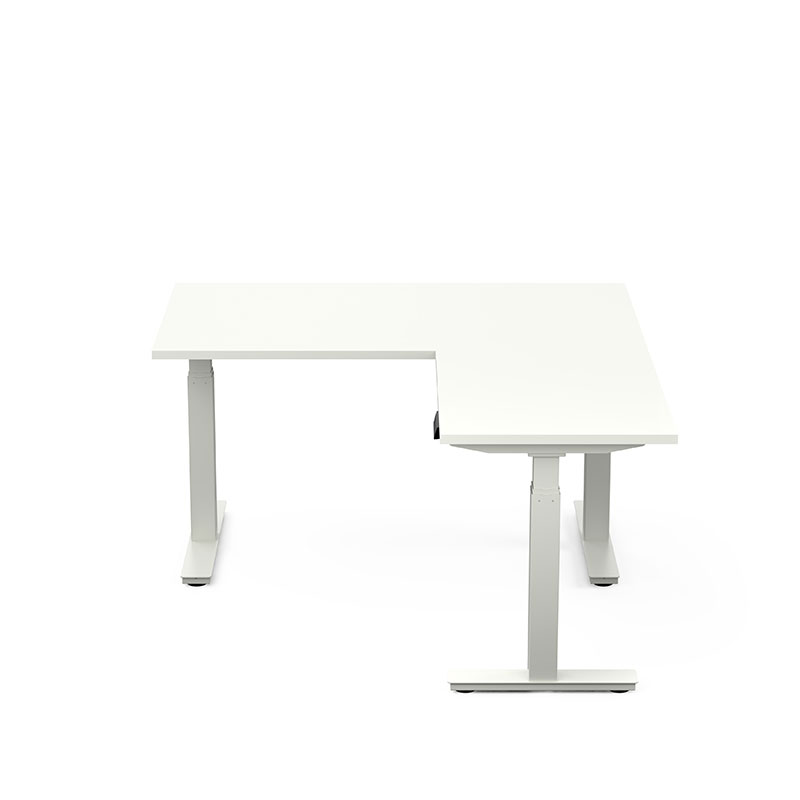 AXEL-COUV-EOL-R3-SG-W5.jpg
AXEL---Bench-motoris-2xP80x160---Noir.jpg
AXEL-PACKSHOT-IND-MANIVELLE+OBT.jpg
AXEL---Bureau-individuel-motoris-P80x160---Noir.jpg
AXEL-PACKSHOT-POSTE-MANIVELLE-RH.jpg
AXEL-PACKSHOT-IND+RETOUR+MOTORISE-M6SO-BD.jpg
AXEL-PACKSHOT-IND+RETOUR+MOTORISE-M6SO-HD.jpg
AXEL-PACKSHOT-IND+RETOUR+MOTORISE.jpg
AXEL-PACKSHOT-IND+RETOUR.jpg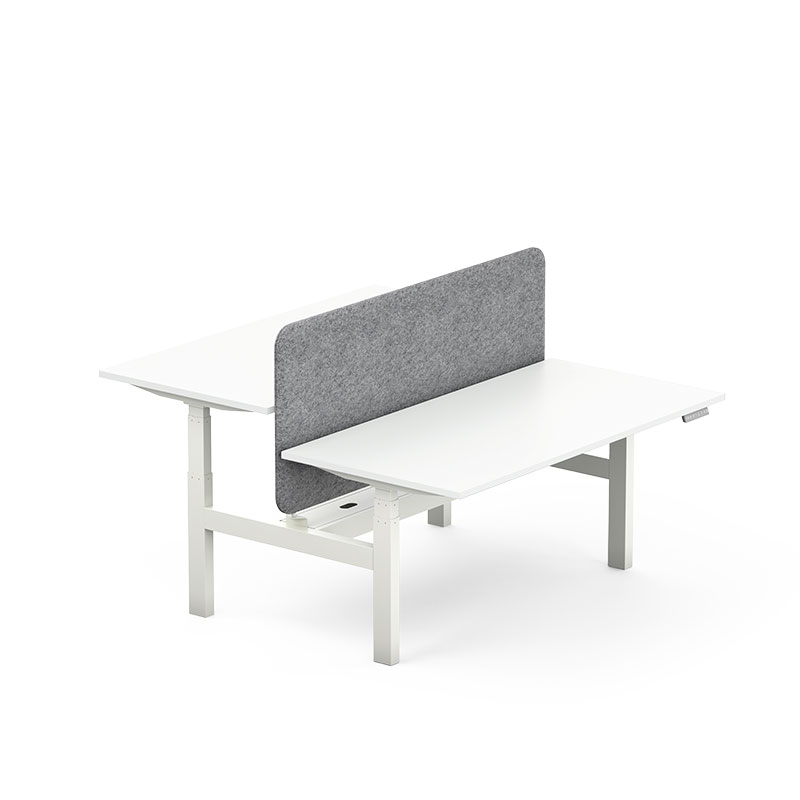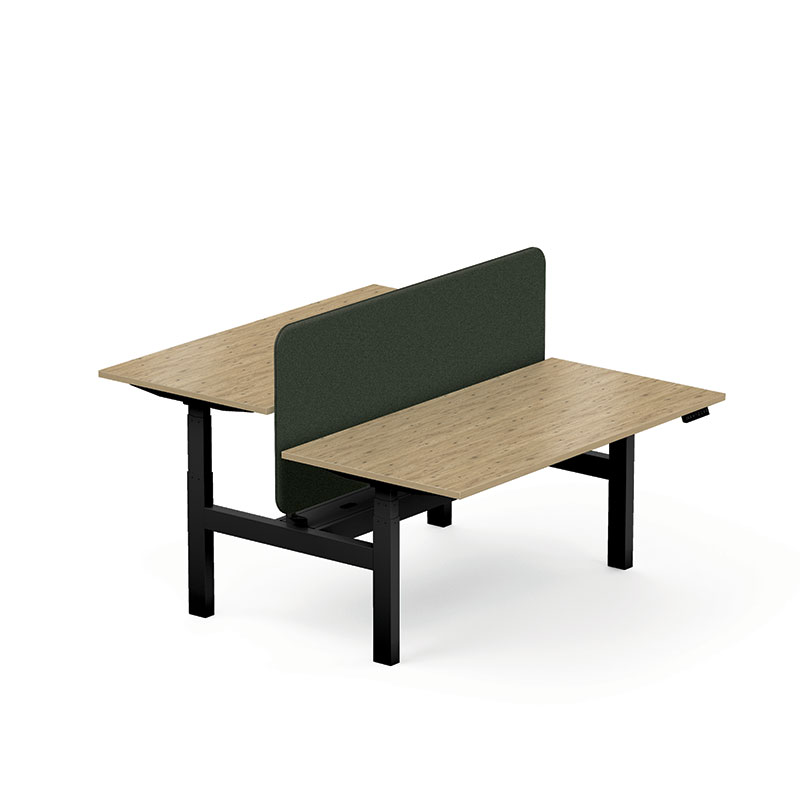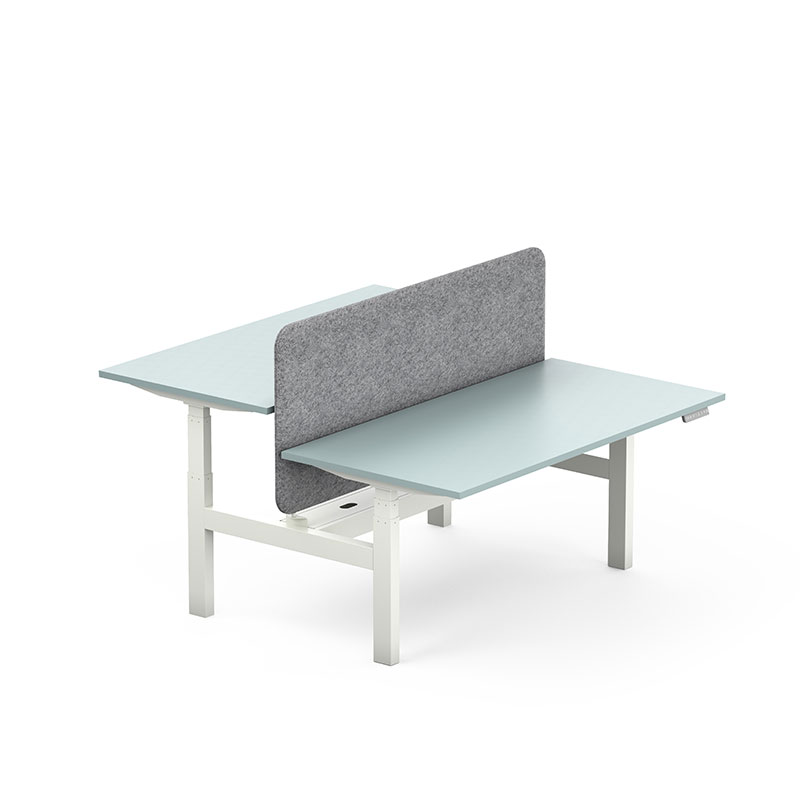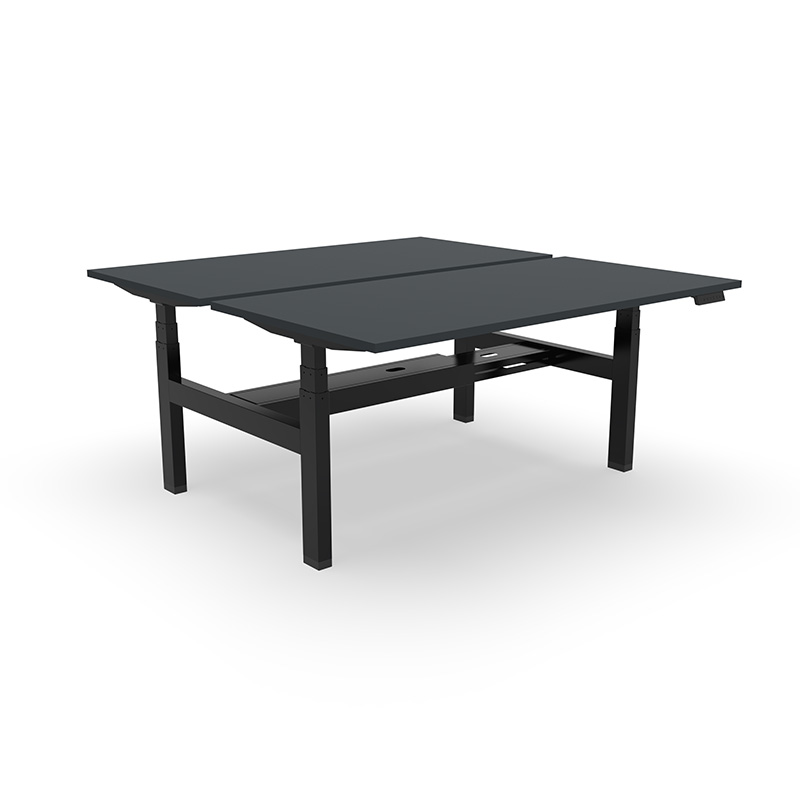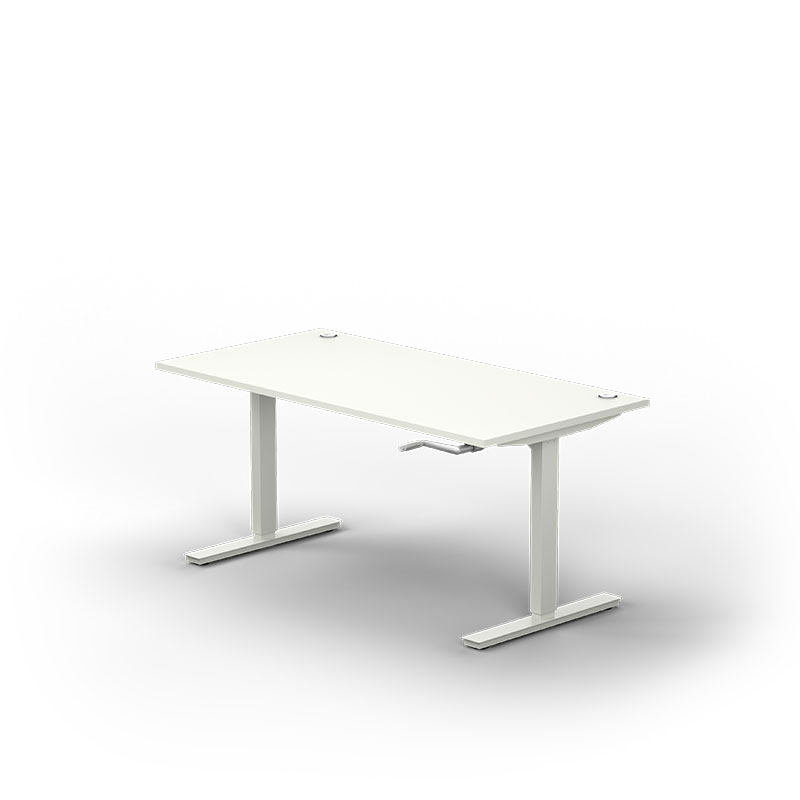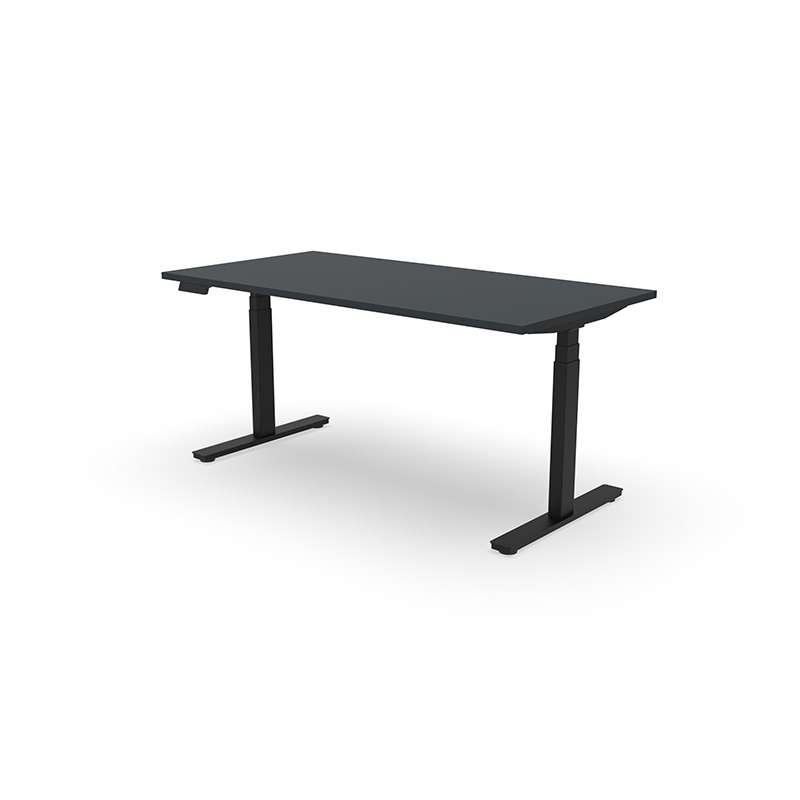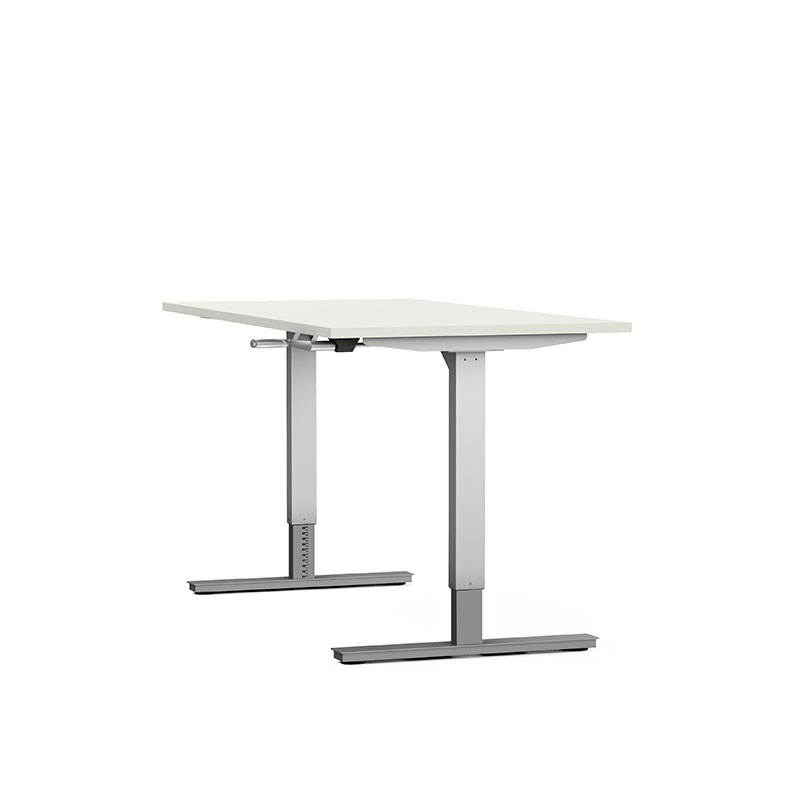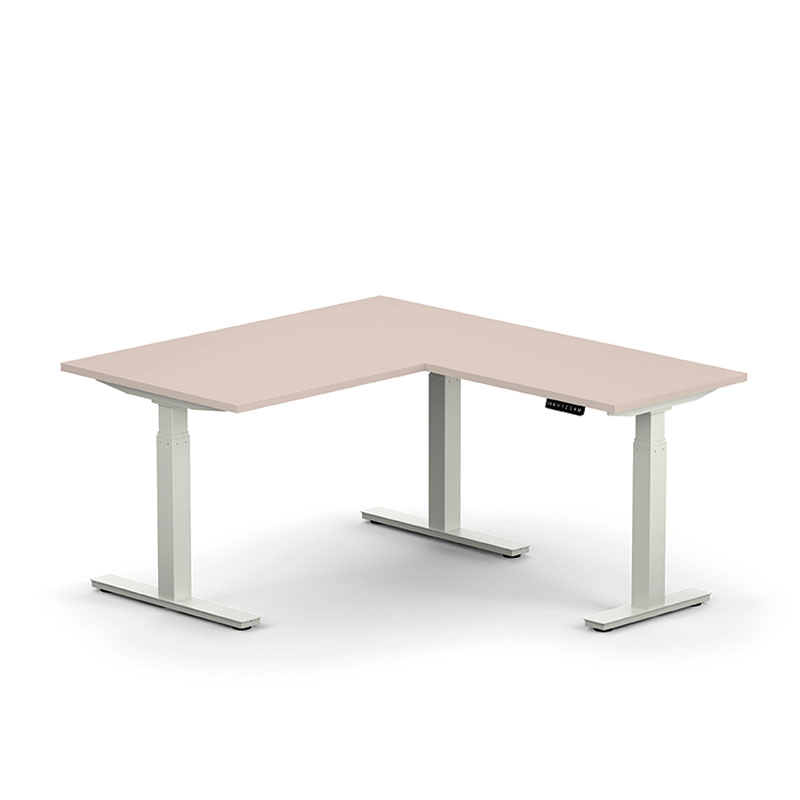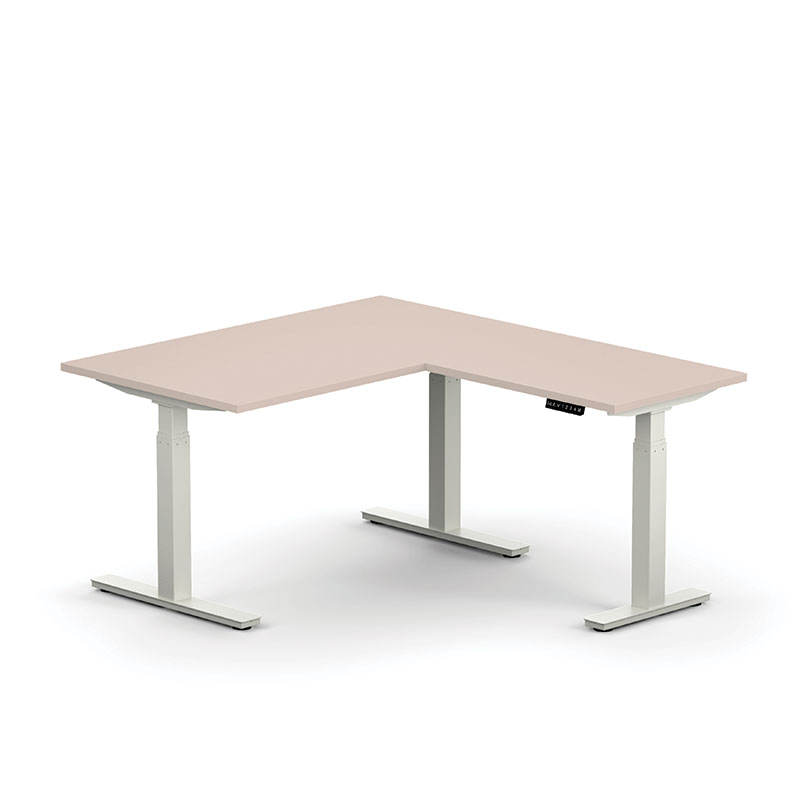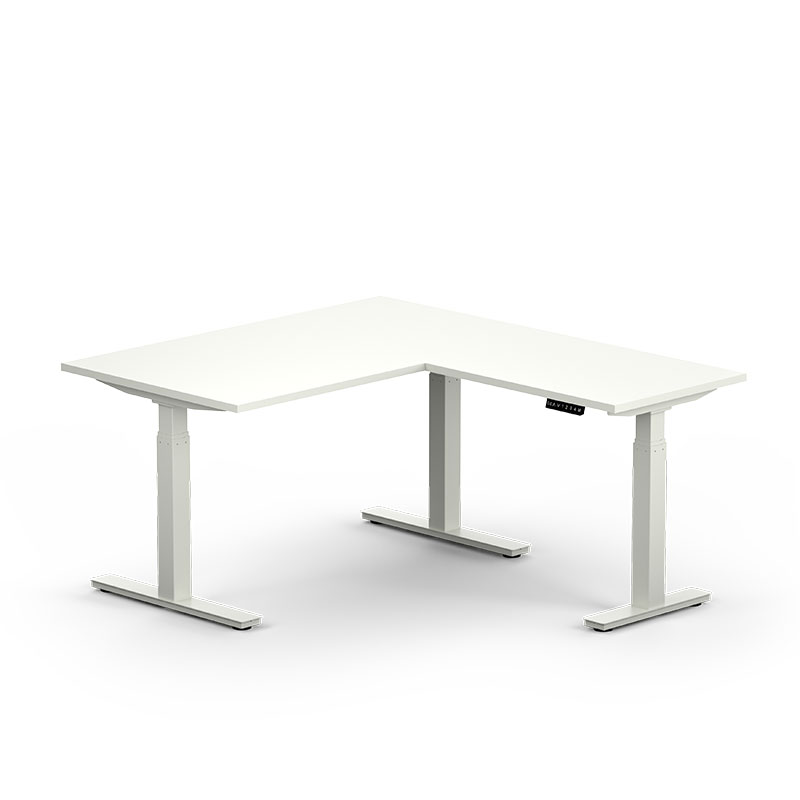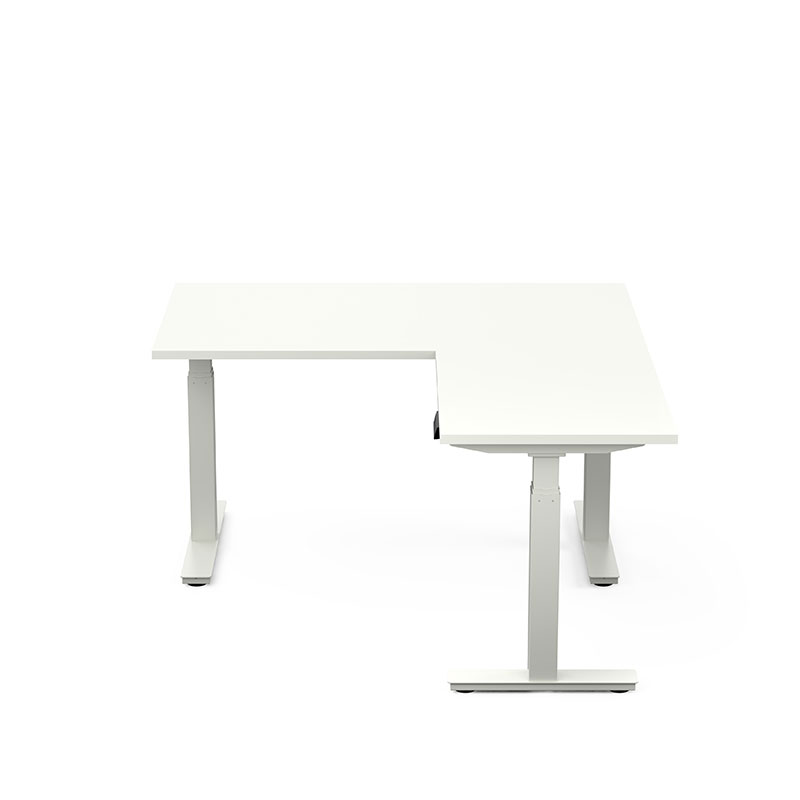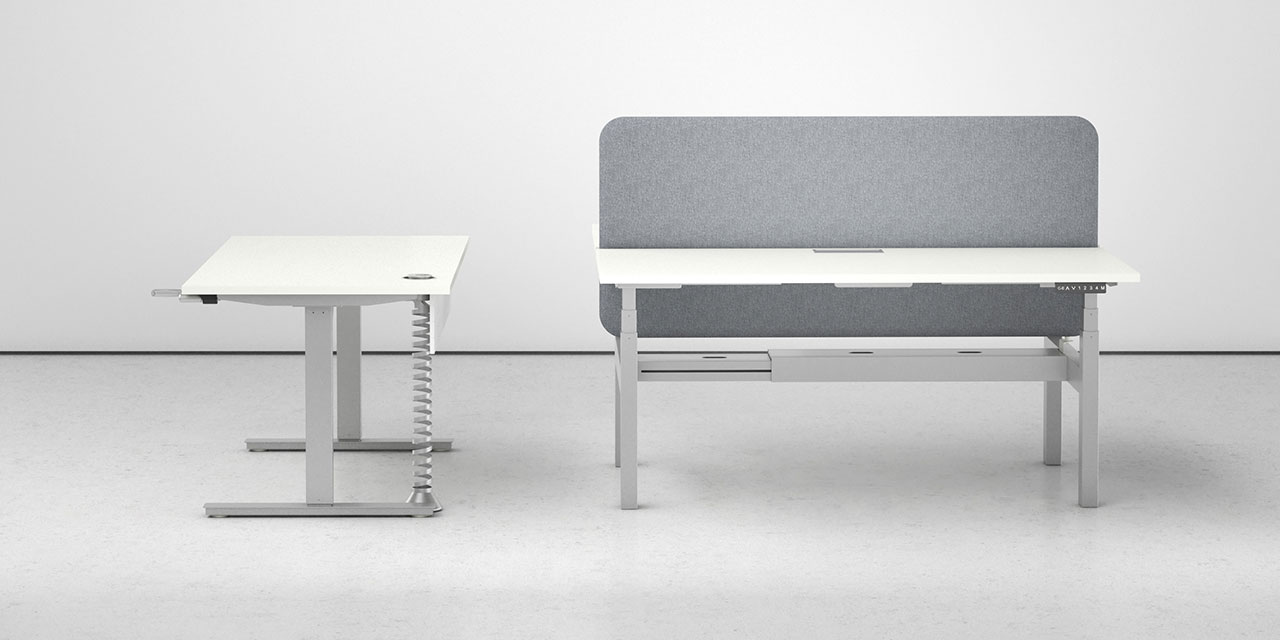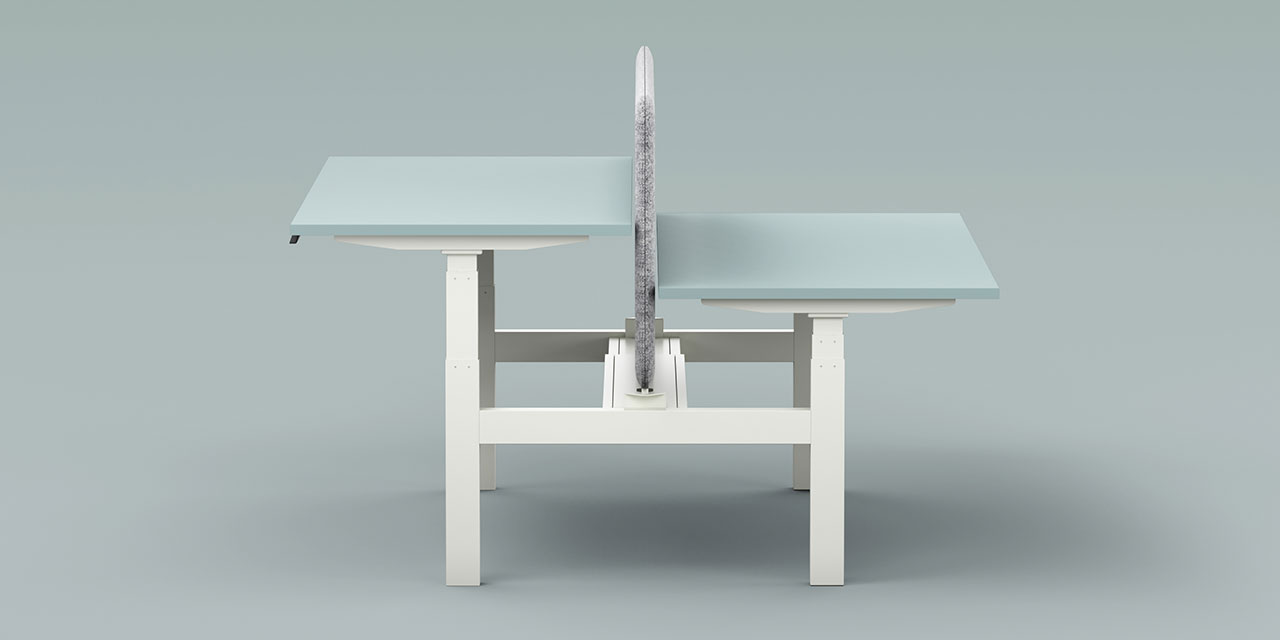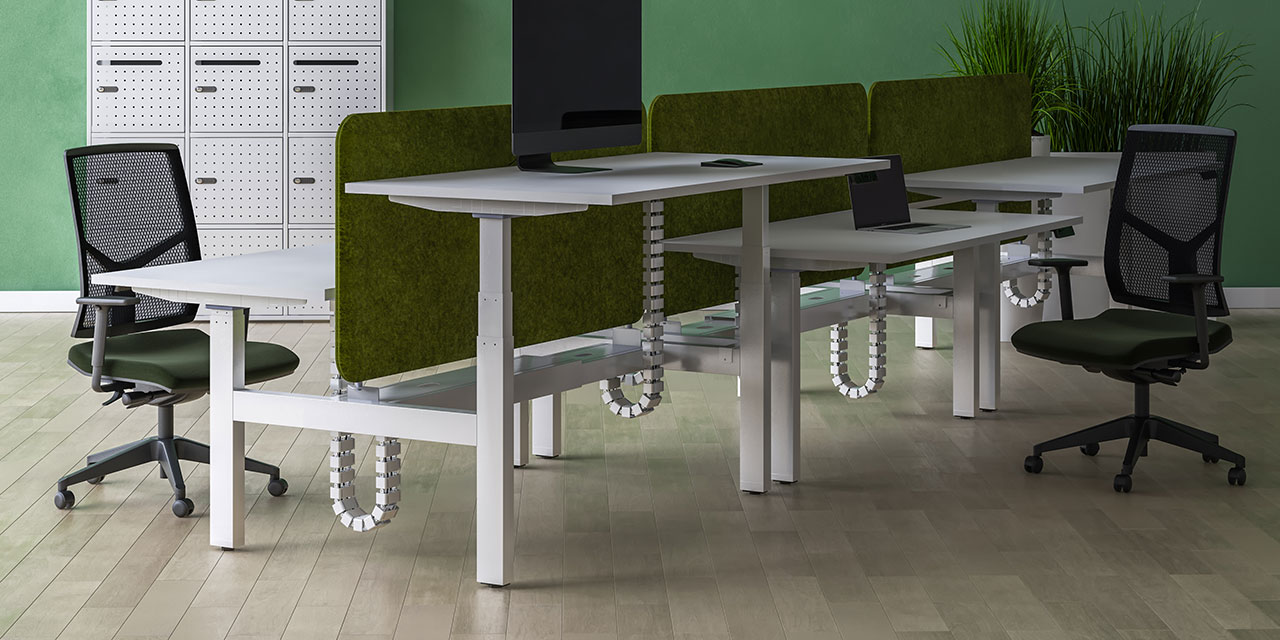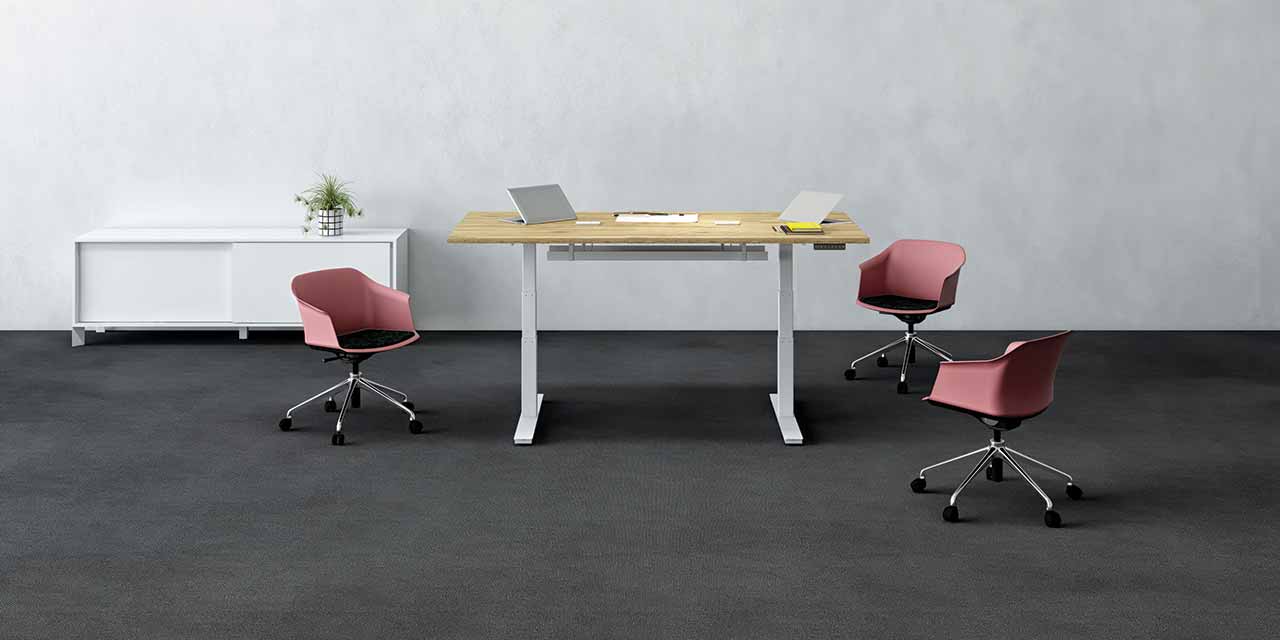 AXEL-BRAINSTORMING-HD.jpg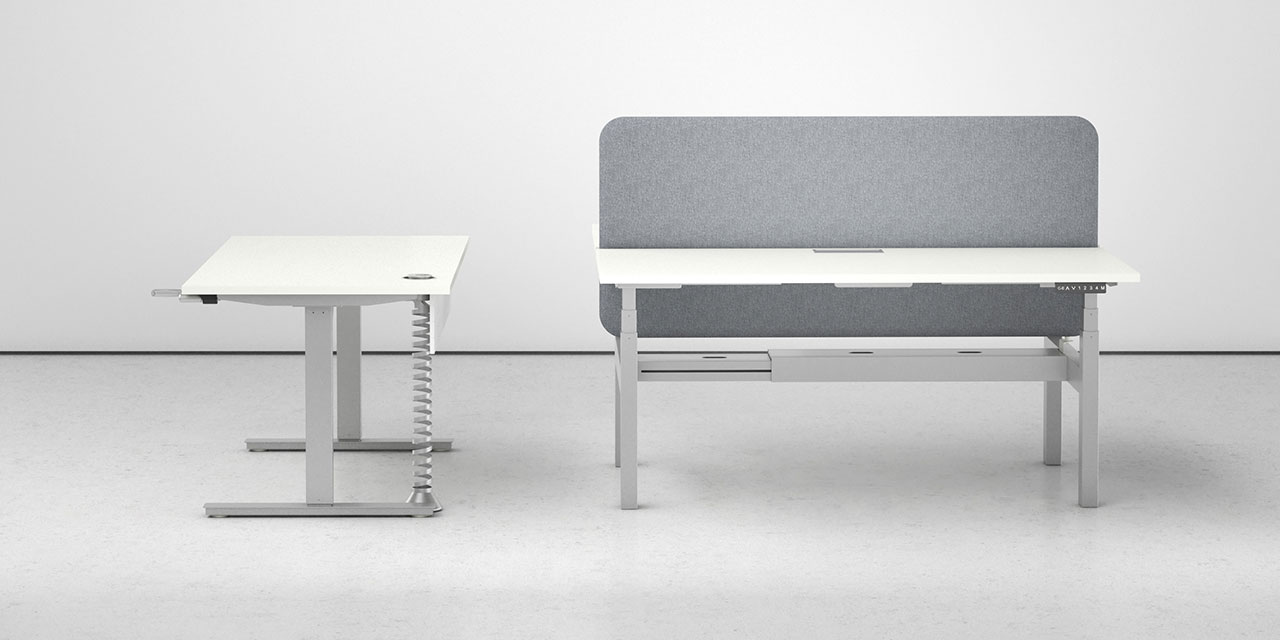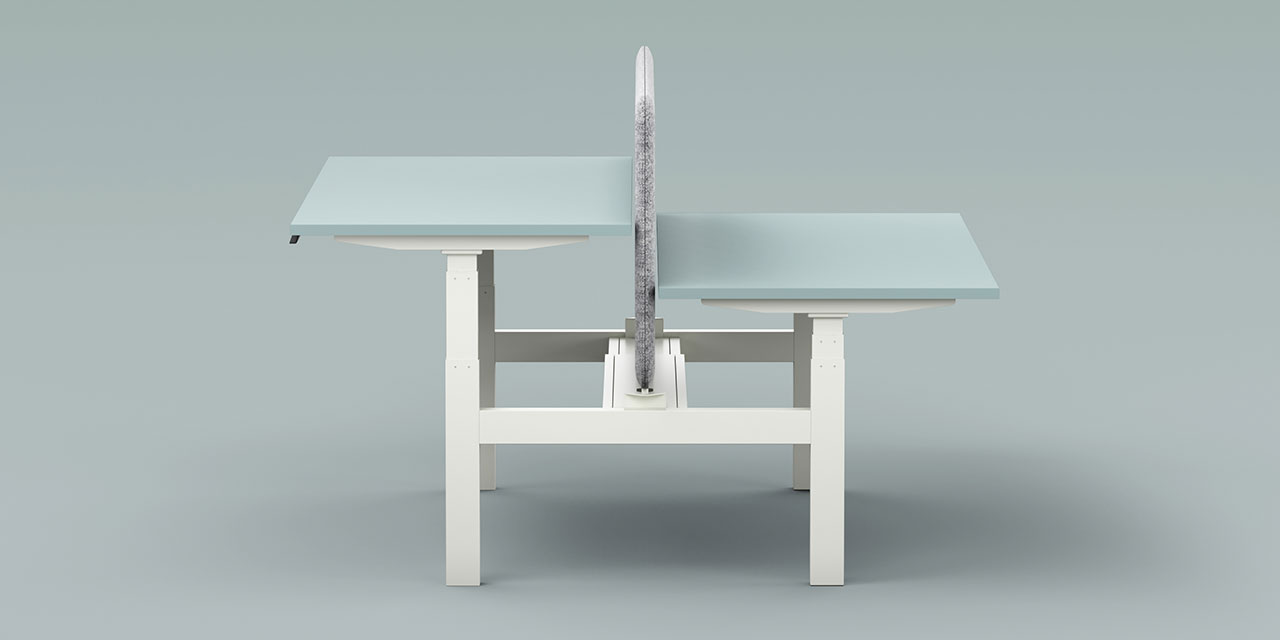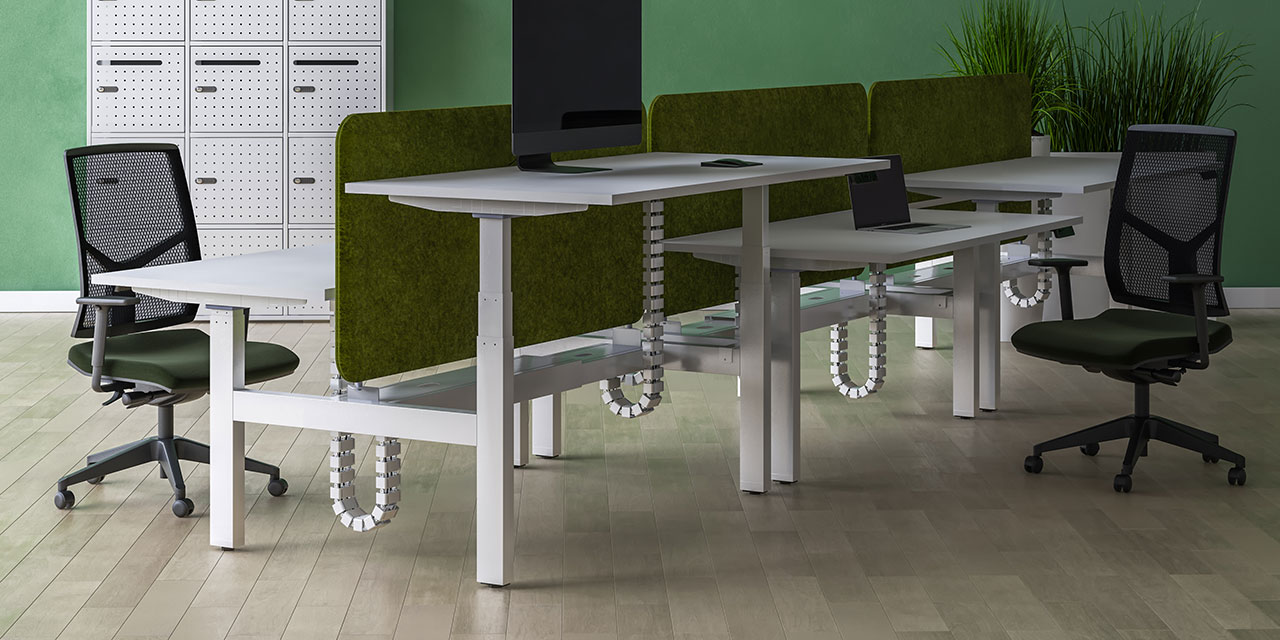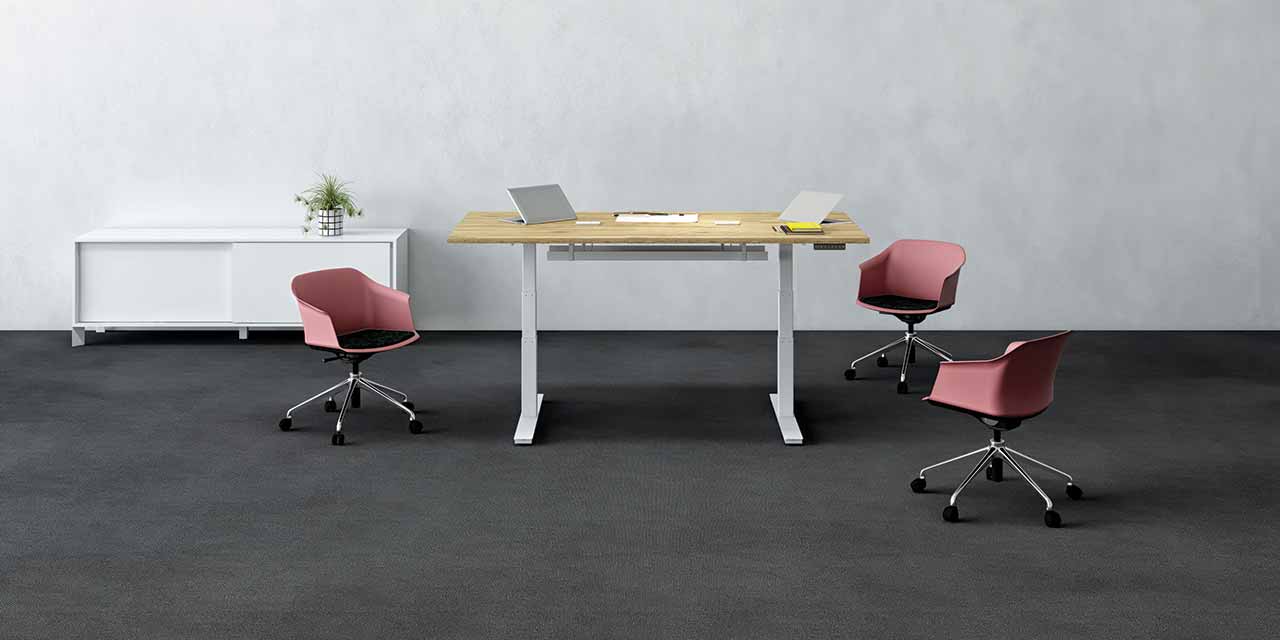 AXEL desks can be fitted with either a manual crank or an electric drive, and come in both individual and shared-structure versions. Meeting tables are also available.
Sit-stand work
To avoid sedentary work and all the associated disorders (back pain, muscular tensions, weight gain, circulatory problems, etc.), AXEL height-adjustable desks are fitted with a manual lever or a digital control panel enabling you to adjust the desk height quickly and easily.
Customize AXEL
There is a wide range of options for customising your AXEL desks and meeting tables to meet your needs and make them ultra-functional: desktop screens, modesty board, drawer, storage tray, PCU holder ...not forgetting vertical and worktop integrated cable management... Casters are also available so that the desk can be moved easily.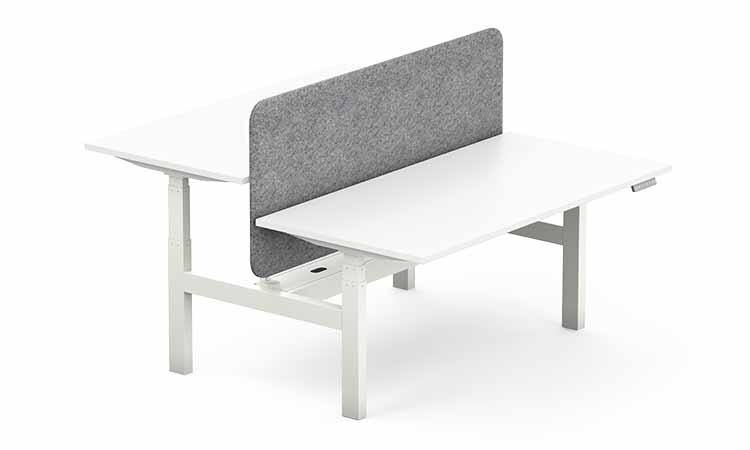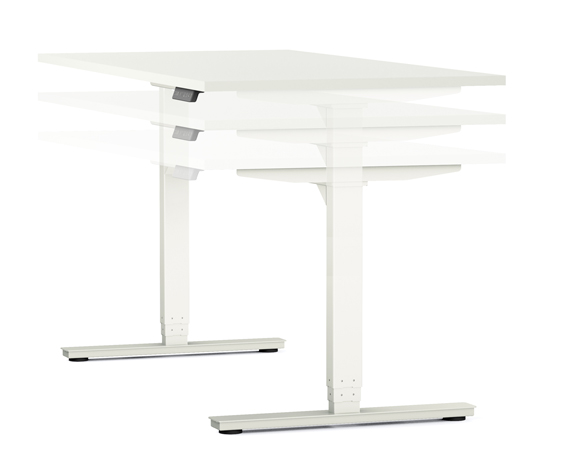 Powerful, quiet & Safe
• Twin drive system (one in each leg upright)
• Built-in anti-collision technology (on the electric drive version)
Optimised
Single height-adjustable structure for worktops of width 120 to 180 cm
120° compact desk : Versatile & ergonomic
This 120° compact version of the height-adjustable AXEL desk provides optimum comfort for users. The large work surface offers plenty of space, and the electric drive system makes it easy to switch between sitting and standing throughout the day – ideal for promoting good health and wellbeing. The desk can also be customised by adding a desktop screen and power and cable management solutions. ADDED BONUS: Combine three desks in a star-shaped configuration to seat three users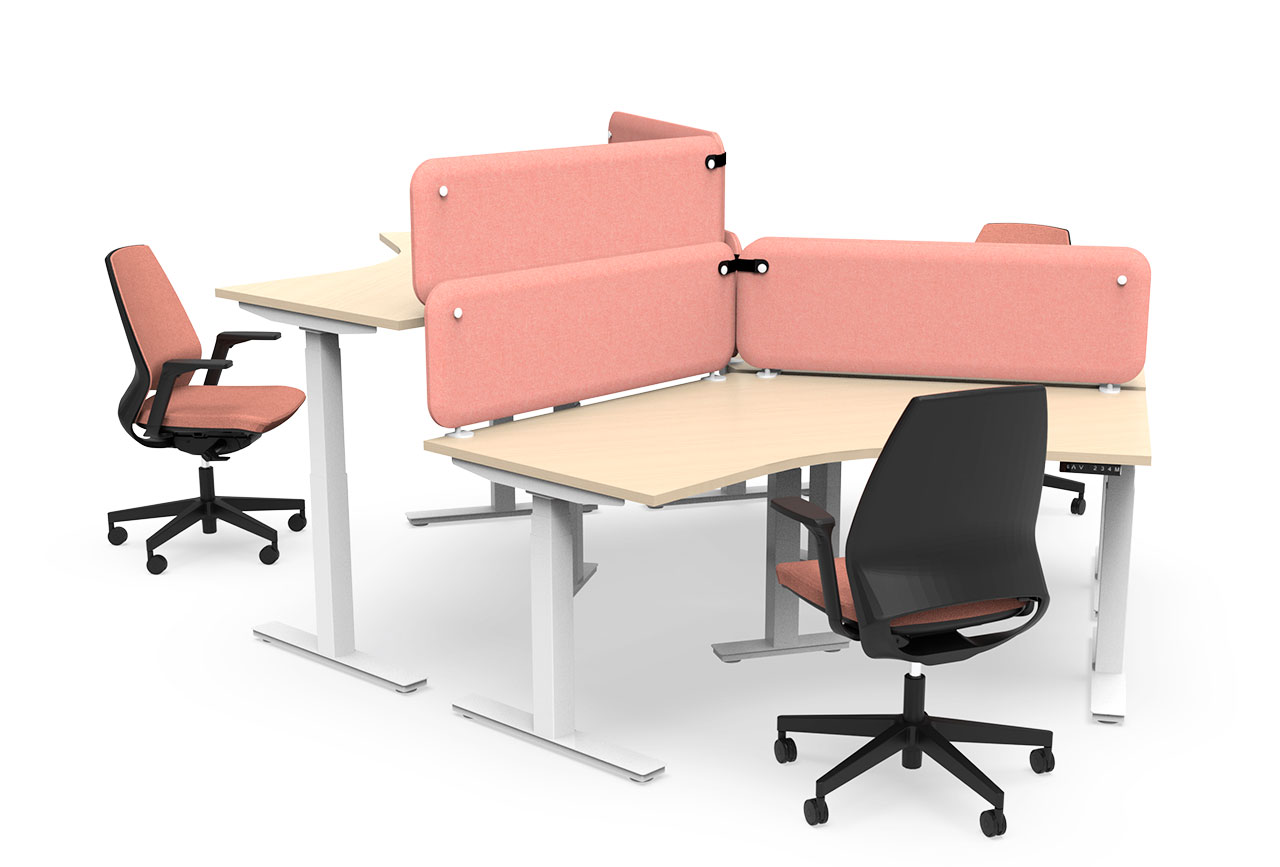 Safe and easy to use
Triple drive system (1 drive per leg) with built-in anti-collision technology
User-friendly
Large, curved work surface providing plenty of space
Versatile
The desk is symmetrical and can either be used alone or combined with two other desks to form a star configuration

Legs
centred legs​
• 3 telescopic arms for motorised adjustment
• 2 telescopic arms for adjustment by handle
• Rectangular section 80 x 50 mm excepté pour le bureau individuel avec retour (section carrée 75x75 mm) ​
Cable management
• Optional cable ports (Pre-drilled boards)​
• Scalloped edge
• Top-access module sold separately. (worktop cut-out)
• Integrated cable trough
• Cable trough spanning the 2 legs (shared-structure versions only). Possibility of changing the sliding cover with a higher capacity cover​

Vertical cable management
Extendible cable trunking for Indibidual desks, magnetic trough
Accessoires complémentaires
• Desktop screens specific H.700 mm pour bureaux structure partagée AXEL. Fastened to the bench structure
• Panneaux écrans frontaux à fixer au plateau pour bureaux individuels​
types of adjustment system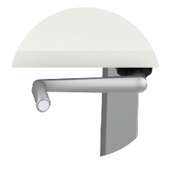 Manual crank
Retracts below the worktop H. 71.5 to 115.5 cm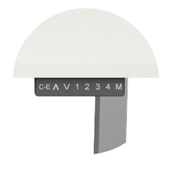 Electric drive
Control panel with 4-position memory function​
H. 65 to 130 cm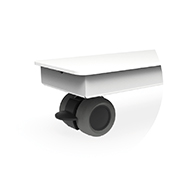 Castors
With brakes, dia. 40 mm (suitable for all floor types)
Cable channel
For shared-structure desks

Certifications & guarantee
Certifications and industry standards for this range.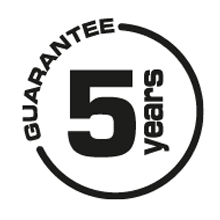 Click on the link to download a file.