Social and people centric engagement.
EOL places the human element at the heart of its concerns and company strategy. We strive to guarantee quality employment whilst also ensuring the wellbeing and safety of our employees, and client satisfaction paired with the creation of ties to local associations and communities.
Creation of local Employment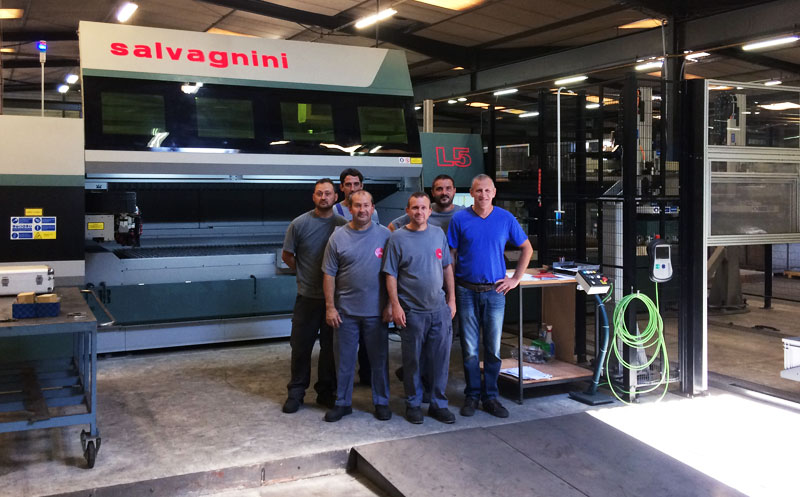 EOL actively contributes to the growth of local
employment through an extensive coverage of
the territories where the company is active.

Combating social exclusion and discrimination WORKERS WITH DISABILITIES
The hiring of workers with disabilities falls comprehensively within the company's commitment to combat exclusion and discrimination.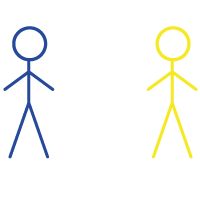 MULTINATIONAL
EOL's employees represent 14 different nationalities. GENDER BALANCE
EOL promotes equal opportunities between men and women.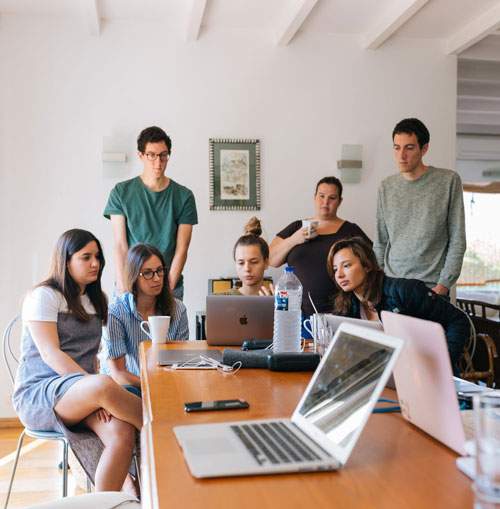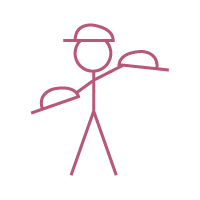 INTERNAL MOBILITY
EOL's recruitment process places the emphasis on opportunities for internal mobility. This key lever for skills development carries a number of advantages, both for the employees and the company.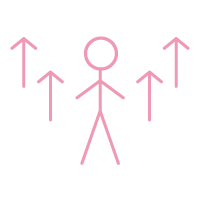 YOUTH TRAINING
Our world's future, shaped by the young generations of today. EOL has grasped this fact and welcomes a large number of interns within its ranks each year. Beyond a merely pedagogical or training function, internships serve as an authentic launchpad towards recruitment, and allow the company to train young workers in its specific procedures.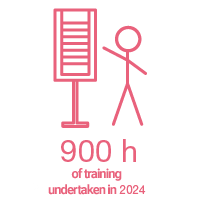 STAFF TRAINING
Staff training represents an essential pillar in companies' development and their capacity to adapt in the face of changing organisms and markets. Training opportunities stimulate staff productivity through the development of their technical and behavioural aptitudes.
Prioritising safety and wellbeing
EOL frequently proceeds to adapt its employees' workstations in order to render them more ergonomic, lighten the supported loads and reduce the arduousness of work. Committee meetings for Health and Safety at Work are regularly organised across all our sites.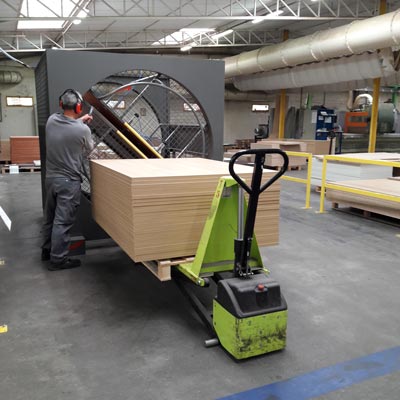 Production of a machine used to flip worktops over, in order to check the quality on both sides.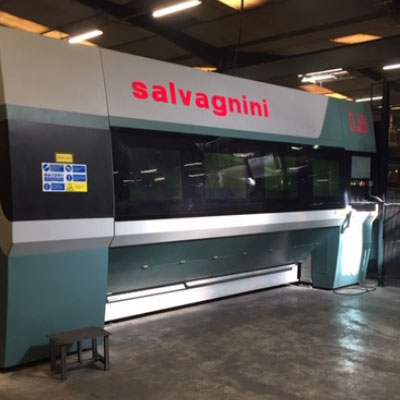 Laser cutting machine with the ability to automatically load the metal sheets onto the worksurface, dispose of the leftover material, sort the different components and stack them on pallets.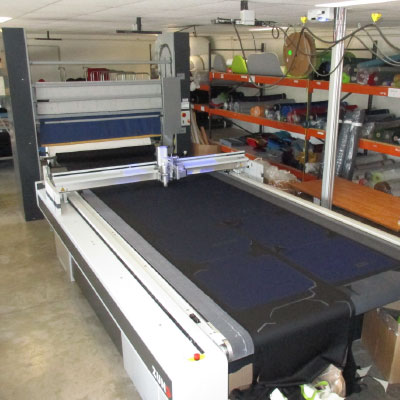 Fabric cutting robot that alleviates the work of the operator and optimises the cutting process.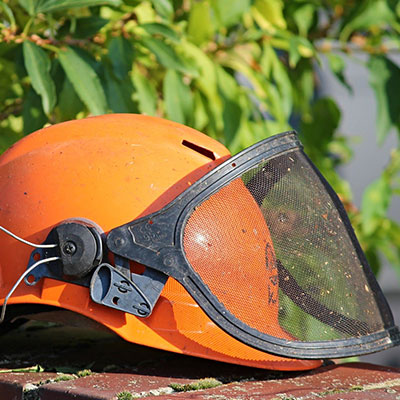 Employees working in our manufacturing facilities are provided with personal protective gear such as custom-moulded ear plugs, reinforced safety boots, ear defenders, etc.
Donations to charitable organisations
Embracing the circular economy concept, EOL reintroduces repurposed furniture into the loop by donating items to a range of not-for-profit organisations and charities, thereby extending the products lifestyle and making a positive social contribution.