Our commitment to the environment.
Conscious of the impact of its activities on the environment, a few years ago EOL began a transition towards sustainable development. To assess the effectiveness of this commitment, EOL adopted a technique that analyses product lifecycles. This method allows an assessment to be drawn on a product's environmental impact throughout its lifecycle, from initial conception to end-of-life disposal management.
Optimised manufacturing techniques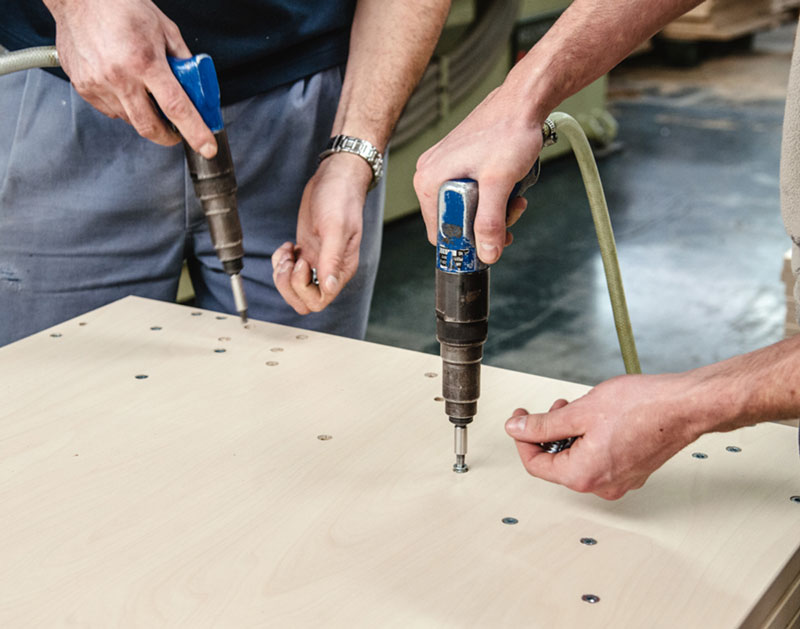 IMPLEMENTING A ONE-SIZE-FITS-ALL PRINCIPLE

EOL applies the one-size-fits-all principle to the production of its desks, allowing multiple combinations using a minimum number of components. This overarching modular concept allows for a considerable reduction of stocks, leading to an optimisation of raw materials, stocks and production with associated energy savings.
Less polluting manufacturing techniques
EOL has invested in the acquisition of a new machine for solvent and VOC-free epoxy powder paint application. Easy recovery and recycling of excess powder paint. A coating offering stronger resilience against ageing, resulting in a more durable product.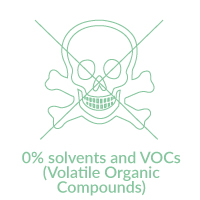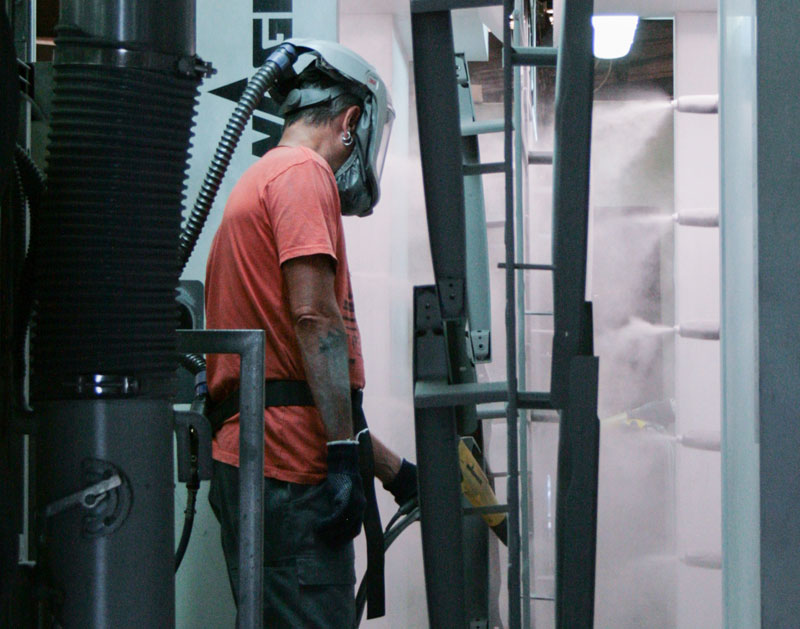 Compounds that are nontoxic to humans
EUROPEAN REACH REGULATION
EOL complies with the European Union REACH regulation (Registration, Evaluation and Authorisation of Chemicals). This EU legislation was adopted in 2007 in order to better protect human health and the environment from risks associated with the use of chemical substances.
ZERO USE OF CARCINOGENIC PRODUCTS
To best protect the health of employees, as well as end users, EOL makes zero use of carcinogenic, mutagenic or reproductively toxic chemical compounds (CMRs) in its manufacturing facilities. The glues we use are waterbased and devoid of toxic products, and our paints— of the epoxy type—are free of all solvents other than those acceptable under national and international standards.
100% OF OUR MELAMINE PANELS ARE PEFC CERTIFIED & E1 CLASSIFICATION
PEFC is the leading forest certification scheme in terms of total certified forest area and the primary source of certified timber in the world. The E1 classification provides that formaldehyde emissions must not exceed 8 mg/100 g of material, and thereby ensures the lowest permitted level for materials used in construction and furniture.
100% OF OUR CHAIRS ARE MANUFACTURED USING OEKO-TEX CERTIFIED FOAMS AND FABRICS.
The OEKO-TEX label certifies that the materials used are free of products that are harmful to humans and the environment (e.g. formaldehyde, heavy metals, pesticides, chlorinated phenols, phthalates, polyaromatic hydrocarbons, etc.).

Optimising energy consumption
EOL has chosen an epoxy powder-based paint characterised by a reduced drying time compared with traditional paints, allowing us by extension to curb our electricity and gas consumption.

0
Savings in electricity consumption equivalent to 1,600 M kWh

0
Savings in gas consumption
equivalent to 500,000 kWh

0
m3 water consumption thanks to
a new system of reverse-cascade rinse tanks
The average flow from a tap over 87 days, equivalent to 1.5 million litres
Optimisationof materials
Optimised wood and fabric cutting thanks to highly effective software and more efficient techniques. An eight percent reduction in fabric offcuts by transitioning from a manual process of fabric cutting and stapling, to a more efficient and economical threaded upholstering and padding process.
Rate of fabric wastage through offcuts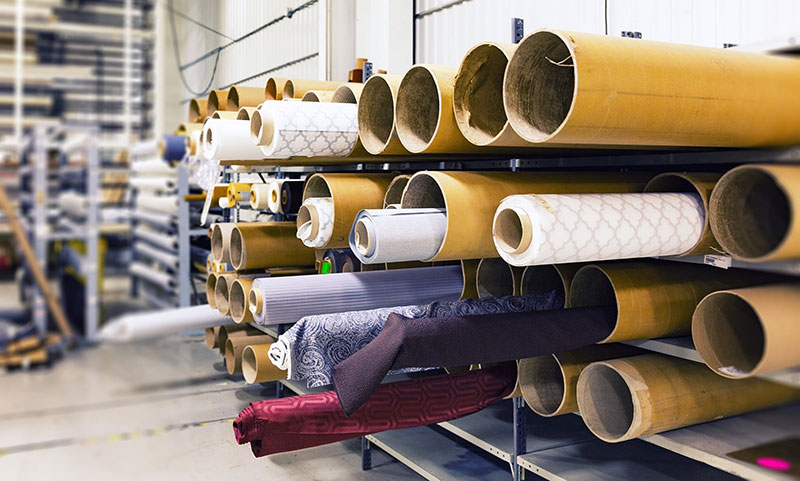 Rate of timber wastage through offcuts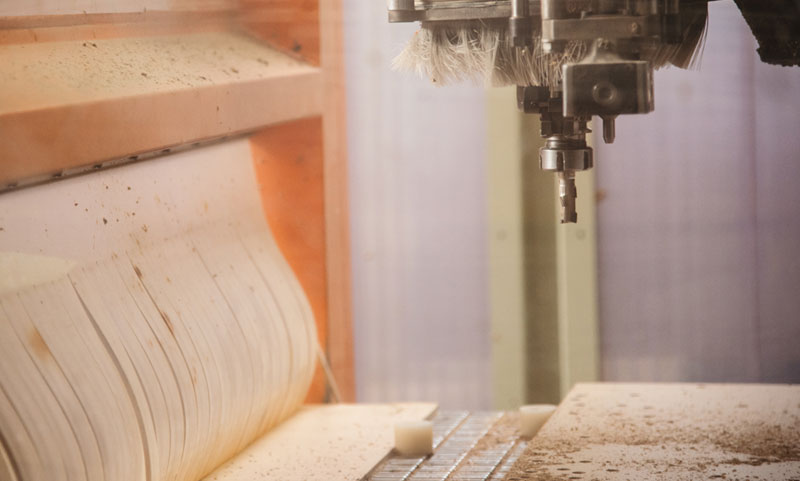 97% of materials sourced by EOL are acquired in Europe,
with 73% emanating from France.
Because we aim for short supply channels, EOL favours the sourcing of French and European materials, exemplified by our collections 100% Made in France.
Transportand air quality, one common mission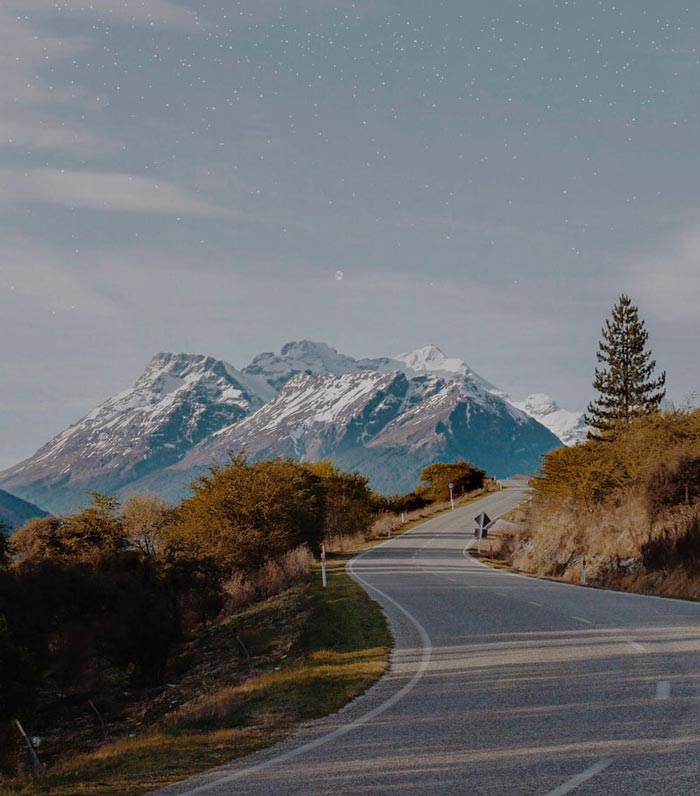 PROXIMITY-BASED LOGISTICS NETWORK
EOL's distribution platforms are located throughout France and Europe in order to optimise deliveries and prioritise short supply channels. Merchandise is routed to local distribution platforms that undertake the delivery/installation steps in accordance with the specified geographical area.
OPTIMISING LORRY LOADING RATES
Nous faisons de grands efforts pour massifier nos flux et optimiser nos transports. L'objectif est de réduire les kilomètres parcourus à vide de nos camions de retour de livraison et donc d'en limiter les coûts et réduire notre empreinte carbone.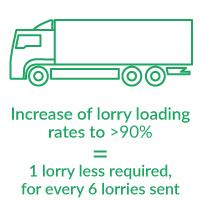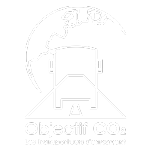 90% of road haulage suppliers contracted
by EOL subscribe to the "Objectif CO²" charter.
EOL therefore favours road haulage along short channels, thereby reducing our CO² emissions and our environmental impact.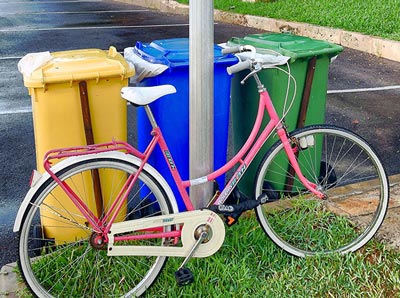 -22% INDUSTRIAL WASTE
Actions are constantly being undertaken to reduce industrial waste, and selective sorting is implemented on all waste types in order to dispose of them through the appropriate channels.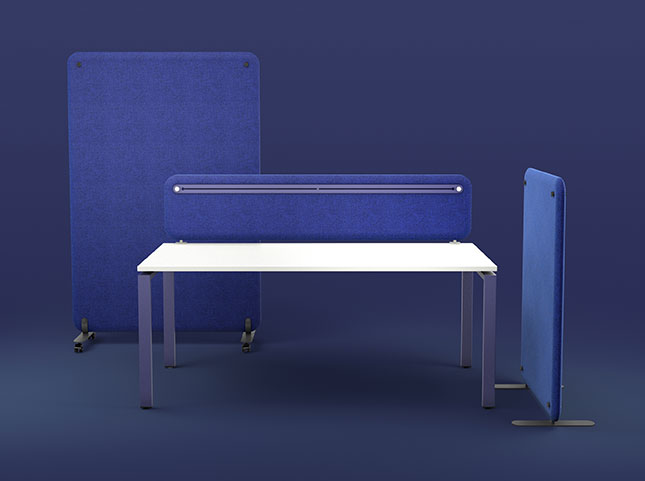 75% RECYCLED WOOD FOR MELAMINE PANELS
Because every little gesture helps, EOL has emphasised the importance of sorting and waste reclamation. In this way, EOL focuses on manufacturing using recycled materials originating from production offcuts and repurposed products.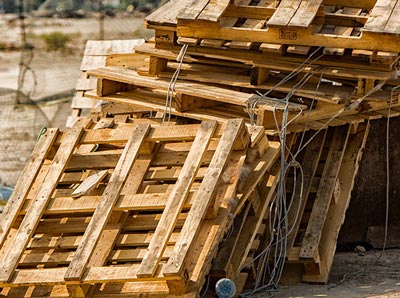 +1800 PALLETS RECYCLED EVERY YEAR
EOL a mis en place un système de rotations de nombreux emballages afin de faciliter leur réutilisation.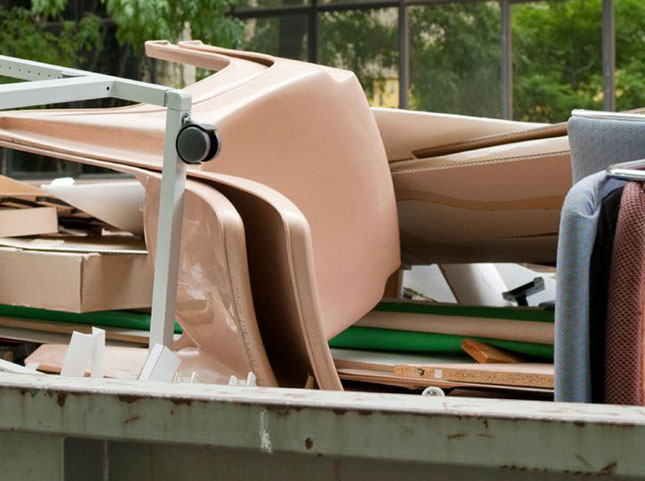 1013 t OF FURNITURE COLLECTED
EOL adheres to the Valdévia environmental organisation, entrusted with the recovery, reuse and recycling of waste emanating from professional furniture components.
Certification labels, a guarantee of quality
OUR CERTIFIED MANUFACTURING FACILITIES
Our manufacturing facilities have been awarded ISO 14001 certifications on account of our efforts to optimise energy consumption, reduce the dependence on natural resources and produce the least waste possible during our product manufacturing processes.

OUR CERTIFIED PRODUCTS
For several years now, EOL has been committed to recognising its environmental and social responsibilities by seeking the certification of its products. As a result, its flagship ranges carry the certifications for NF Environment and NF Office Excellence Certified.